I thought she was coming at eleven...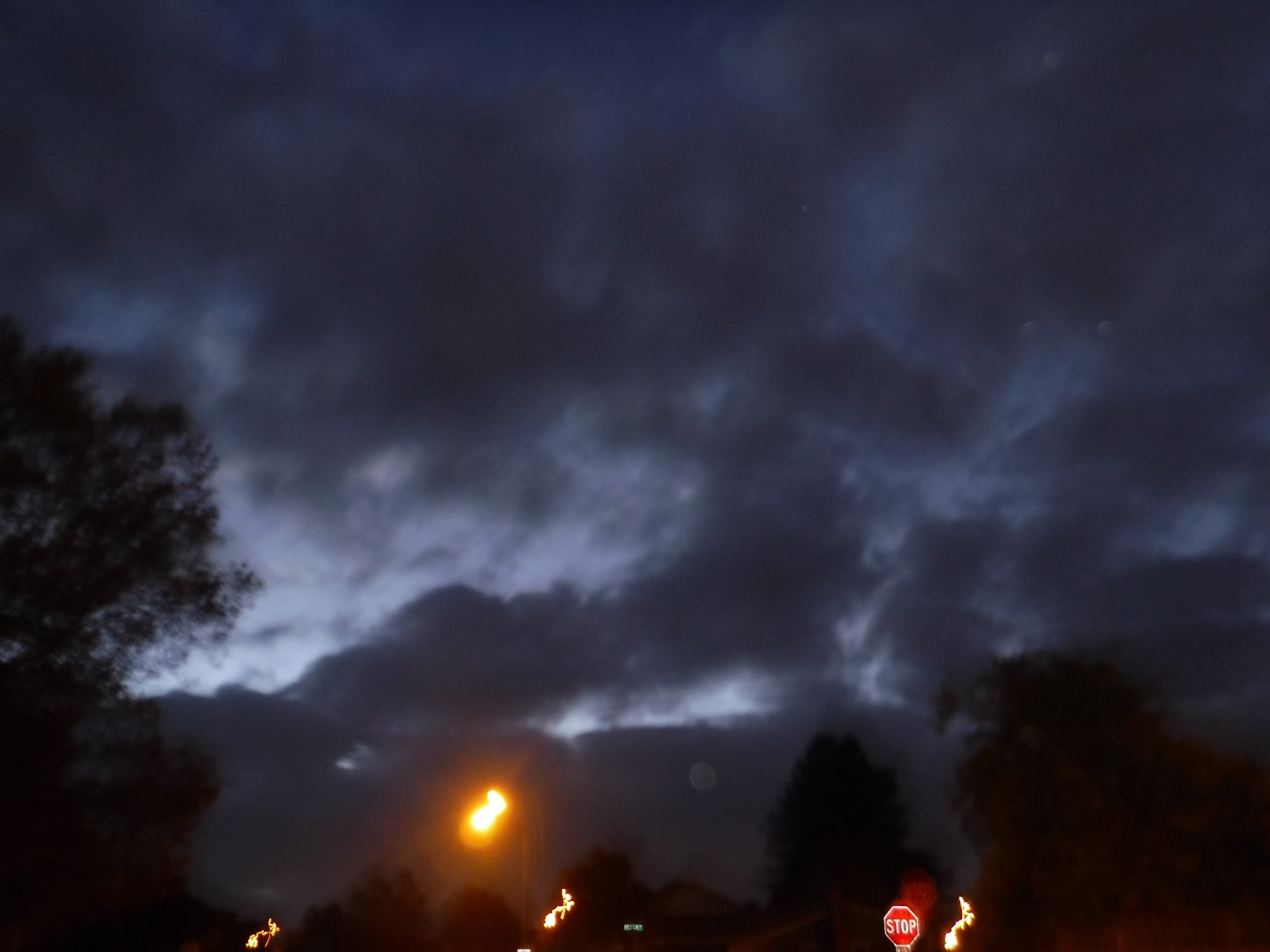 Petaluma, California
November 9, 2017 1:36pm CST
...but it's eleven twenty-one a.m. and she (the nurse that comes by) is still not here. It's quite possible I just got the wrong time in my head or I got the wrong day completely. That happens a lot, lately. I'm glad I got Mom to do some exercises this morning, anyway. So, if I'm wrong and the nurse doesn't come today, at least we'll have a quiet day at home.
3 responses

• Canada
9 Nov 17
I hope she shows up soon. Hope you and your mom enjoy your day.

• United States
10 Nov 17
Excercises are a Good way to start the day and get things moving. Quiet days are much needed from time to time for sure