NaNoWriMo Season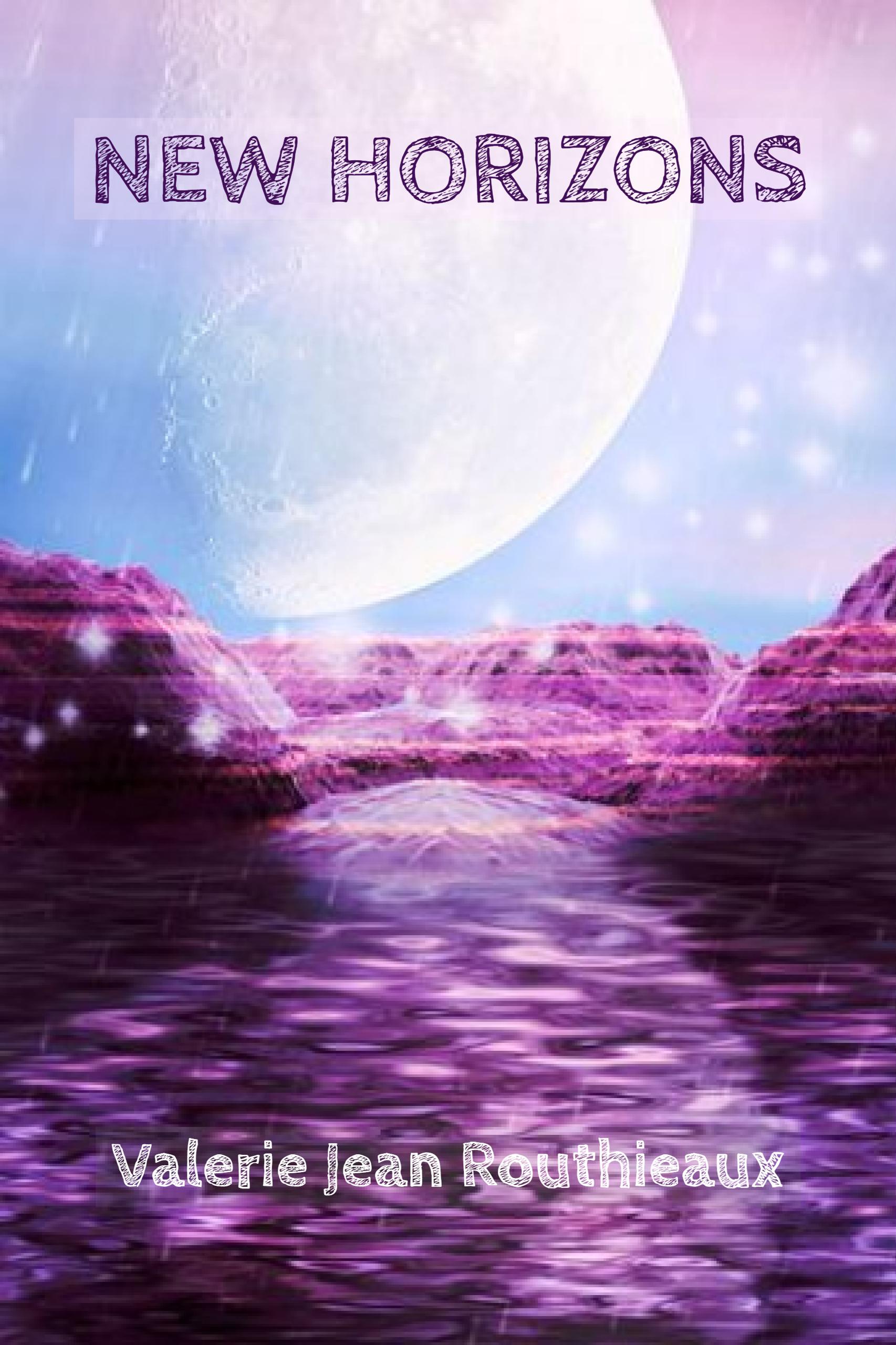 Green Bay, Wisconsin
November 9, 2017 5:17pm CST
NaNoWriMo Season To everything there is a season, and a time to every purpose under heaven: A time to brainstorm a novel, a time to cast away ideas A time to kill characters, a time to birth them A time to create words, a time to destroy words A time to weep over bad plots, a time to laugh at silly lines A time to throw away what you wrote, a time to salvage your castaway A time to speak in forums, a time to keep silent A time to love your words, a time to hate your words A time of word wars, a time of word sprints A time of caffeine, a time of long nights A time to write, a time to refrain from writing Tis the season of the 50 thousand word challenge. You will see me again. I promise. This was inspired by Ecclesiastes 3.
5 responses


• Green Bay, Wisconsin
10 Nov
Thank you. I'm having fun with it.

• Green Bay, Wisconsin
11 Nov
@DianneN
For me there is nothing better than writing and snow and when the two happen at the same time, I'm in heaven. So today, I'm in heaven.



• United States
10 Nov
Good luck I have no desire at this point in my life to write a novel and I have trouble doing blog posts of 500 words lol

• Green Bay, Wisconsin
10 Nov
A lot of people don't have that desire, but it's good some do or there wouldn't be books to read.

• Bunbury, Australia
10 Nov
Nice post. Good luck with your novel.

• Green Bay, Wisconsin
10 Nov
It's going well. I've hit the halfway mark.

• Malaysia
10 Nov
Oh if only I have enough time to write a book! I struggle even to meet deadlines for my articles sometimes.


• Green Bay, Wisconsin
10 Nov
It takes practice and perseverance and plenty of time.