what is your take on gun control?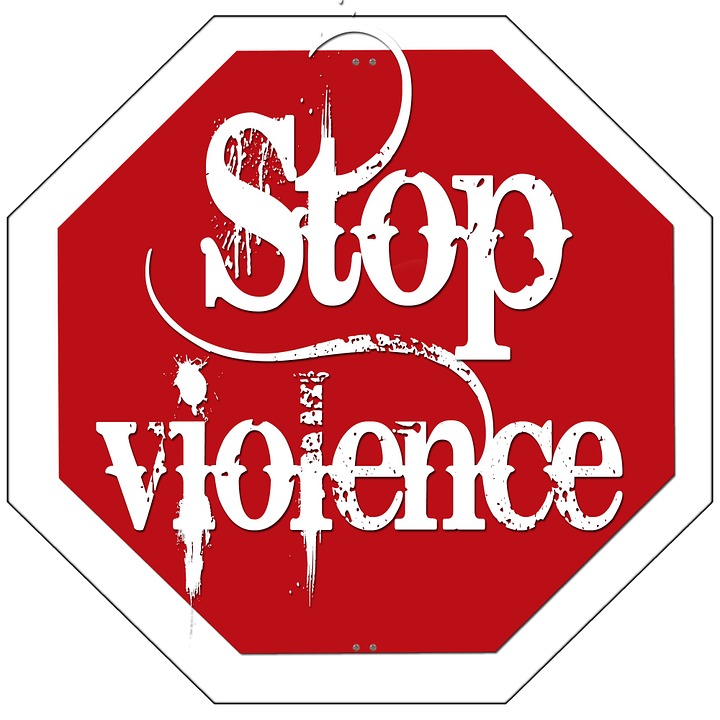 Greencastle, Indiana
November 9, 2017 11:06pm CST
I would like to know if what you hear in this video is right or should there be something else we're missing we've heard about all kinds of shootings over the years & now we just had one in Texas that took out 26 people. With all that's been said about the ones that shot people out of the blue it seems to me there's SOMETHING we're missing & that needs to be addressed to stop this from happening, so I thought maybe someone here knew. We have a very serious problem here & there needs to be SOMETHING done about it & that WHAT seems hard to find within the gov laws that's not being DONE to stop it so maybe we need to find a way to get this fixed or addressed.

In the wake of any mass shooting, there's a predictable and justified burst of public outrage and sorrow followed by a series of "do something now" legislati...
6 responses

• Green Bay, Wisconsin
10 Nov
Sad, but I don't think it will ever be 'fixed'.

• Greencastle, Indiana
10 Nov
@just4him
I sure hope there can be something done cause if you think about how many lives have been taken in just this year alone is shocking.

• Greencastle, Indiana
11 Nov
@just4him

you are so right or other ways of getting rid of us.

• Banks, Oregon
10 Nov
I think the answer is better security armed guards metal detectors other things of that nature.

• Greencastle, Indiana
10 Nov
@TRBRocks420
so we should have metal detectors in every public place? I don't think that would have stopped the shooter in Texas, would it?

• Banks, Oregon
10 Nov
@sugartoes
No but a couple squad cars in the parking lot probably would.

• Greencastle, Indiana
11 Nov

• United States
10 Nov
I have a gin and I intend on keeping it. I cant go anywhere as it is because of the crazy people running wild in this world. Its like the wild west all over again.


• Roseburg, Oregon
10 Nov
Something needs to be done really soon. It is getting out of control.

• Greencastle, Indiana
10 Nov
@jstory07

your so right but WHAT? what can or SHOULD be done?



• Perth, Australia
30 May
@sugartoes
I wish there was no such thing as weapons. I can understand that they are made for hunting but other than that, it's only for killing or protecting yourself from being killed. And that is the world we live in. Awesome.