Arrested for Carrying Painkillers?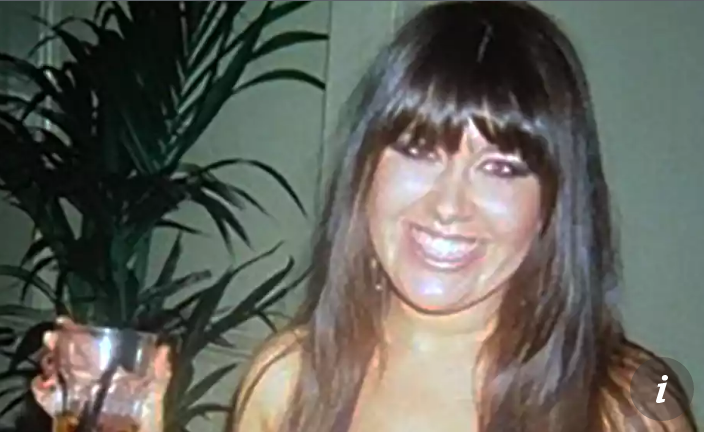 November 10, 2017 2:05pm CST
A British woman named 'Laura Plummer' has been arrested and tried in the courts of Egypt on drug smuggling charges.She had been carrying 300 tablets of 'Tramadol'-a painkiller that is legal in U.K but illegal in Egypt to help her Egyptian boyfriend who has back problems. The worst part is that,in Egypt Drug Smuggling is punishable by death.Her family hopes and prays that the judge believes the innocent mistake that she has made.I feel sorry for what she and her family has to go through for an innocent mistake......Hope she gets back to her mother country safe and sound.....
2 responses

• Canada
10 Nov
That is just terrible. I hope it works out well for her.

• Canada
11 Nov
@rey123
i hope they will be understanding about that.

• Holiday, Florida
10 Nov
oh i do too. sounds like an easy mistake. it is scary since over there they seem to have no tolarance for mistakes.

• Holiday, Florida
10 Nov
@rey123
actually that is not ordinary. painkillers are sold illegally every day and is why they are hard to get doctors to recommend these days. plus many are addicted to them these days here in USA