Good Night, myLotters ! 11-10-17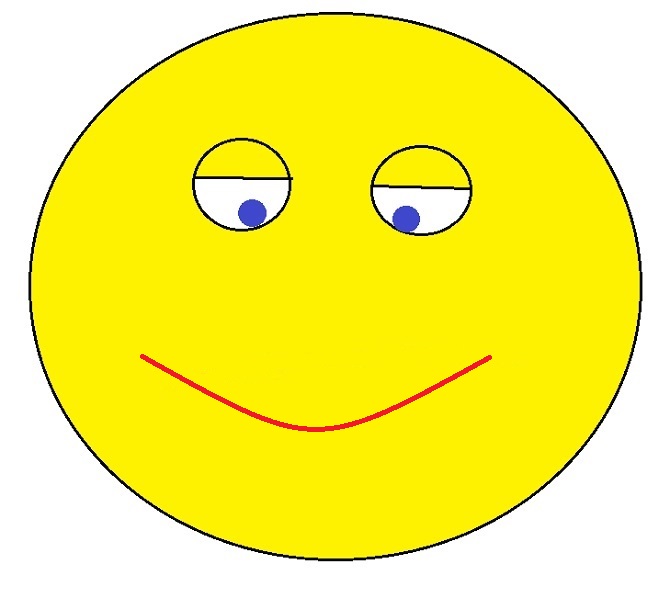 Petaluma, California
November 11, 2017 12:20am CST
I am sooo tired....got up too early, worked, and came home. The caregiver that was with Mom today was a really nice young lady. I hope to get her again--though the manager (whatever her title is) said I may not always get the same person to care for Mom since the care is "intermittent". It was nice to be at work today. They celebrated my birthday; one of the boys made several pictures for me.

Lots of the kids seemed happy to see me, which was nice. Tomorrow we're not doing anything, since Mom is not up to it. I'm really tired, so I need to get to bed. I hope to "see" you all sometime tomorrow !
7 responses

• Peoria, Arizona
11 Nov 17
Happy early birthday! Glad you had good day, hope you have a great day and rest well!

• Malaysia
11 Nov 17
oh Happy Belated Birthday, glad that someone celebrated for you

• Petaluma, California
11 Nov 17
Thank you,
@peachpurple
! My birthday is actually today (the 11th) but they celebrated for me at work yesterday. :D

• India
11 Nov 17
It's already Saturday night here.. hope you had a good sleep

• Petaluma, California
11 Nov 17
Thank you,
@prashu228
I got to sleep in until seven.

That's something, 'cause lately I've been waking up around four a.m.



• Roseburg, Oregon
11 Nov 17
That is good that your mother is well taken care of. That helps to put your mind at ease.

• Petaluma, California
11 Nov 17
It certainly does. I noted this morning that while she was here the young lady also folded one of our baskets of laundry, so I'll be putting the folded ones away sometime today.

• United States
11 Nov 17
That was very nice. I hope you both rest well.