An experimental Soil less Garden ..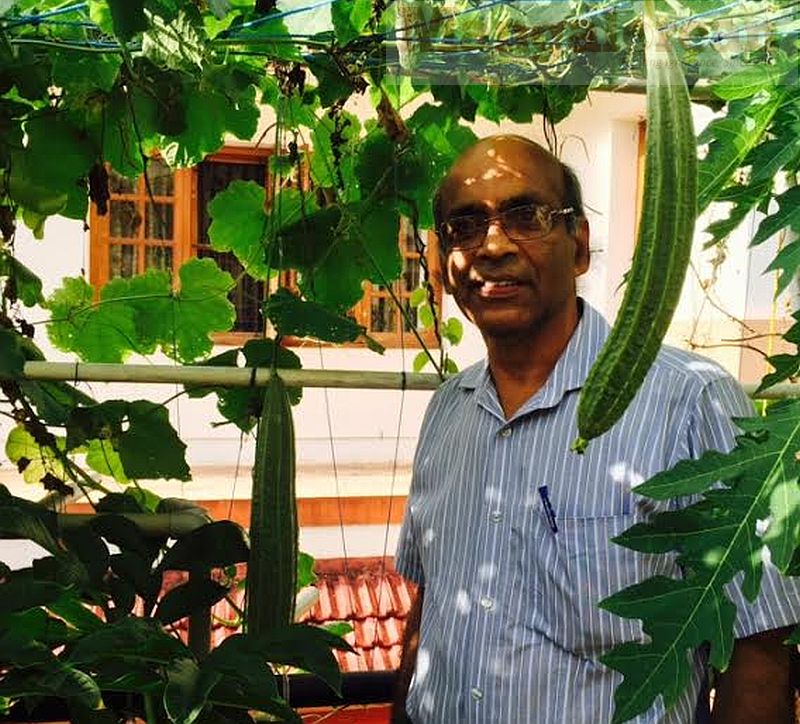 Mangalore, India
November 12, 2017 2:59am CST
The most essential requirement for any garden would be to have fertile soil since one cannot imagine growing plants without a medium which is generally the soil. But in Mangalore Doctor K Sundar Bhat , a popular and well known Physician/ Professor , also a garden enthusiast grows plants without soil , using coco peat ( wood, leaves and other degradable material) . I have visited Mr Bhat's house and garden since his wife Vasanti is a friend of mine. It is well cared for and lovingly maintained by the entire family .. I have given the link to an article published online which gives more details and pictures. They are a very committed couple and are very particular about preserving nature .

Gardener Dr KS Bhat grows Plants using NO SOIL? Strange but unique soil-less garden! Gardener Dr K Sundara Bhat grows plants using soil-less substrate called 'Coco Peat' Mangaluru: Dr K Sundara Bhat, popularly known as a Senior Professor of Medicine and wi
10 responses





• India
17 Nov

• India
13 Nov
That's really nice. I have small terrace garden . I will study more about this type of gardening

• Malaysia
13 Nov
Interesting! Nice alternative for growing plants and a good use for degradable material too.

• Mangalore, India
13 Nov
@cahaya
True , in a country like India where there is scarcity of water due to inequal distribution , Bhats have installed rainwater harvesting within their compound. So they are trying out everything possible to make the best use of what nature gives us.

• Philippines
12 Nov
wow, I'm interested because my hobby is also gardening of vegetables and garden plants. Right now I grow pechay, tomatoes and eggplant in the backyard. Gonna check your link.

• Mangalore, India
12 Nov
@ilocosboy
Thats great , i too love gardening and like to read about new experiments

• Mangalore, India
27 Nov
@ilocosboy
Gardening is the best hobby there is , a real stress buster

• India
12 Nov
I had read about ''hydroponics''.(grow plants in a watery solution of mineral nutrients instead of soil).But this is some thing new.I see that the doctor and his family are very dedicated horticulturists.Very commendable.

• Mangalore, India
12 Nov
@silvermist
They are very dedicated. They are now growing mushrooms in a dark room using wood chips ,bark and peat..

• India
19 Nov
@kiran8
So they keep experimenting new things.Really hard working couple.

• Mangalore, India
27 Nov
@silvermist
Indeed they are , they have also grown strawberries here which is not easy because of the warm weather

• India
17 Nov
That is quite an interesting research and I hope that this will help in growing plants in not so conducive environment. I hope that this finding is supported by State/Central Governments fully as it can have many uses ahead.

• United States
12 Nov
I have never heard of a soil-less garden before. Dr. Bhat does do a great job of preserving nature due to using degradable materials.