Changes cannot be done overnight?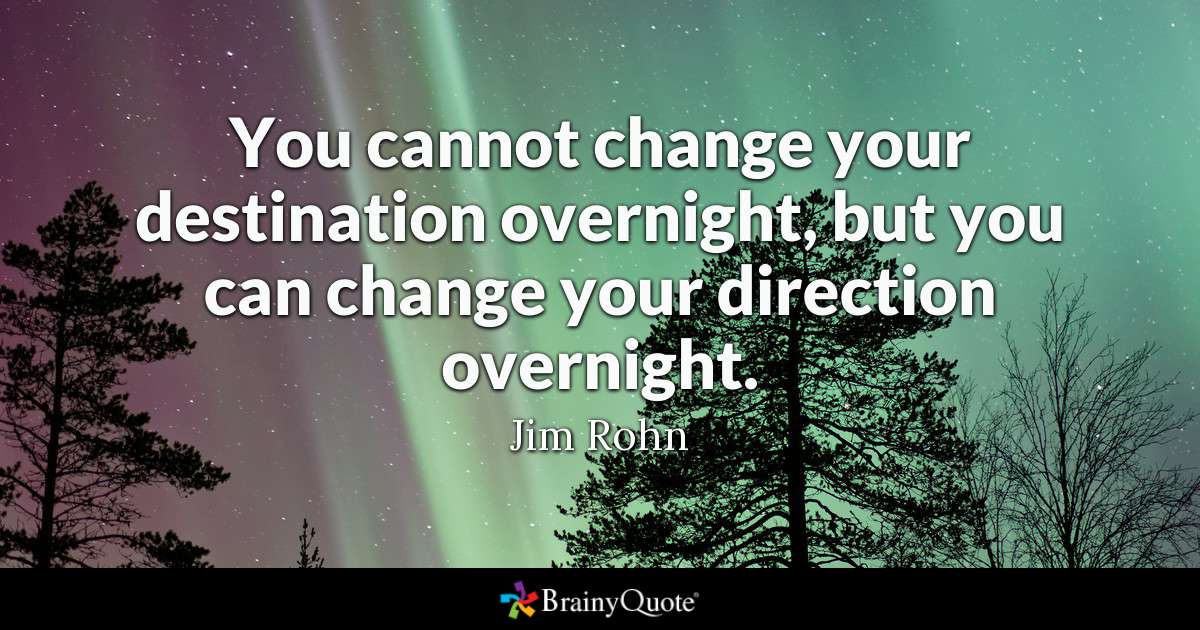 Philippines
November 12, 2017 3:26pm CST
The only permanent thing in this world is change. Changes are everywhere from people, things, products and others. The only question now is if you change for the better. We people sometimes change for the better or sometimes for worst. If you want changes then start with yourself and always remember that changes cannot be done overnight or changes should not be abrupt.
4 responses


• Philippines
13 Nov
Yes absolutely correct. Everything has a process.


• Philippines
13 Nov
Yeah changes should be made slowly. We need to see to it that everything will be alright.


• Philippines
12 Nov
Yeah need sometime to change

• United States
12 Nov
That is true, and changing for the better takes hard work. But in the end, it will all be worth it. After all, nothing in life comes easy, and I guess it is that way so we can be stronger: for ourselves, for our loved ones. Great quote, by the way.

• Philippines
12 Nov
Thank you my friend. Being good is not easy right. Changing yourself for the better needs many years