Not receiving a message is also a message?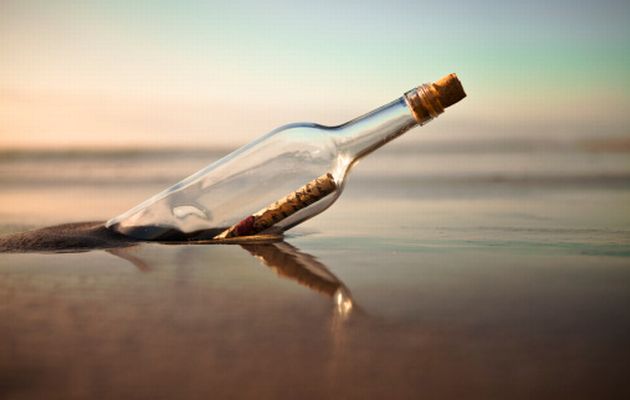 November 12, 2017 9:23pm CST
A friend was talking to me about a complicated situation: he argued with his girlfriend and after sending several messages, she didn't respond. I said that since the situation is recent, insisting can make matters even worse. But as he is very anxious, he continues to insist. I hope the situation ends well. Have you ever experienced something similar?
8 responses

• United States
10 Apr
I have a friend who I wanted to send an Easter card too..I asked her about two weeks before Easter and I just got a response a few days ago. I am sure she must have seen my request..if she didn't she would have probably written sorry I didn't get it..well it didn't seem to matter about the card..so obviously I am not sending her one. She doesn't seem to care whether we are friends or not.

•
31 Dec
I have someone that ignores me and I have to write something not nice and may hear from the person.

• Italy
13 Nov 17
No answer is more than one answer, it could be any answer. Oh, I'm an anxious type too, and dealt with anxious people. I only focus on the fact I need to vent, and try to care less about the reply. The other person will surrender somehow. Of course, the best thing to do is to let some time pass.


• Philippines
13 Nov 17
Yes it is. It is hard to accept it but if you truly matter to that person, that person will at least get back to you.


• United States
13 Nov 17
Your title says it all. He should probably leave her alone for awhile and respect that she isn't ready to talk to him yet.