Spring is Farting Season! Do you agree?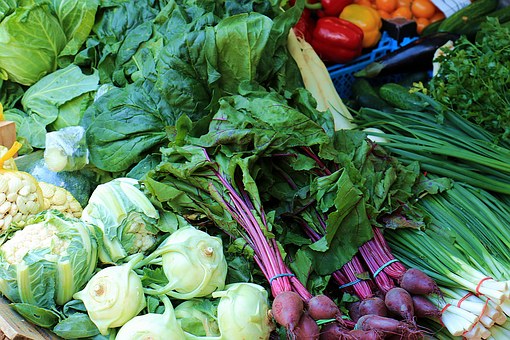 November 12, 2017 9:45pm CST
Winter in our regions is as pleasant as spring in cold countries. This is the season we get vegetables like cauliflower, cabbage, radish, carrot in plenty. Perhaps on accounts of the elements they contain or the fertilizers used in the fields to grow them, they seem to cause much gas production in our stomach and intestines. While some of our not so "cultured" boys love to send out the intestinal gas with noises like "FFFRRRR", but for adults and girls this can be extremely embarrassing to release it. But, when the stomach is bloated and you are at a distress until you push it out then you have to do it in a toilet or some lonely corner! Doctors tell that holding the gas in the stomach is harmful to health. Do you agree?
3 responses

• United States
13 Nov
I don't k ow about it being harmful but it certainly is painful! Plus it seems like the longer it is kept in the body the worse it smells when it comes out! I have had some gas that would clear an auditorium!!!! ROTFL. I have had to give up broccoli since I am living with someone. The noxious farts from that particular green veggie had my boyfriend sleeping on the couch!

•
14 Nov
It surely blows a person far from us. As a medical practitioner I find people suffering from this condition everyday.


•
14 Nov
People tell me that it's hard to avoid those foods. As these vegetables are delicacies of the season and are so tempting that they are impossible to ignore. What many people do is take digestive tablets regularly.

• Bunbury, Australia
13 Nov
I don't know about it being harmful to health but I'd like to know how you can stop its escape!


•
14 Nov
It's so forceful that it barges its way through the stopper.

• Bunbury, Australia
14 Nov
@franxav
That's one way of putting it I suppose.