Good Night, myLot ! 11-12-17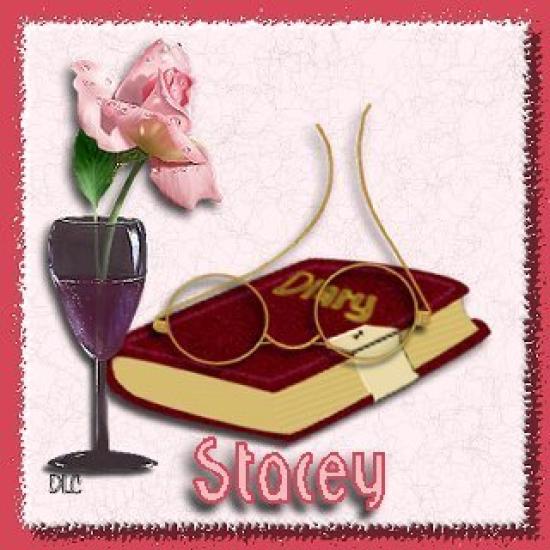 Petaluma, California
November 12, 2017 11:19pm CST
Well, called my boss about working this week, then realized that the entire calendar is full of either people coming, or appointments for Mom. I wound up calling back and leaving a message saying I can work Friday if at all. Tomorrow Mom has an appointment with her oncologist, which my brother will be driving us to. So, I'll be "seeing" you myLotters sometime tomorrow !
5 responses

• Philippines
13 Nov 17
Good night. Hope everything goes well with your mom's appointment tomorrow.

• United States
13 Nov 17
Oh wow. Very busy over there. Hope you get some good rest everyday on top of it.

• Roseburg, Oregon
13 Nov 17
Good night.

. I hope everything goes good for your Mom at the oncologist tomorrow.