You thin girl!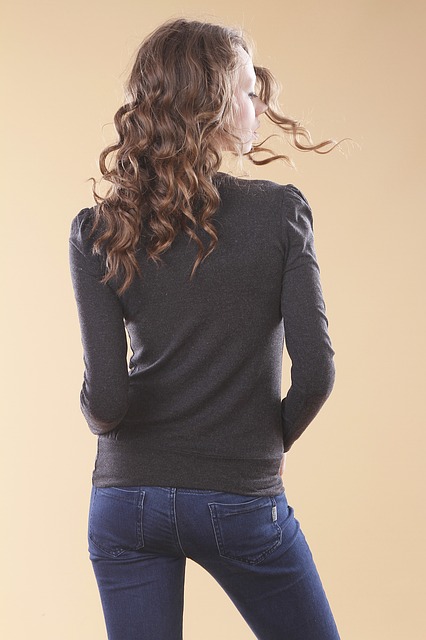 Indonesia
November 13, 2017 4:27am CST
One of daughters is thin but I don't like people call her thin girl. Every time I pray that she will put on weight. So when someone calls her you thin girl! I don't accept that name calling. I want my daugher to be neither thin nor fat. When someone is bald, it's impolite to call him "you bald!" What is your take on this?
5 responses

• United States
13 Nov
I would love someone to call me thin girl. It would make me so happy. They call me skinny girl now that I lost weight. When I was very thin they called me olive oil. I did not like that and gained weight. Then I was a huge disgrace to myself. Now that I am thin now it's better for me. I would not want anyone making me feel bad but I think for me I think thinner is better. I understand name calling is bad. But some names are out of love. LIke for me when people call me skinny girl. They are calling me sexy.

• Haldwani, India
13 Nov
Don't need to worry... Soon she would be fit!..

• Haldwani, India
13 Nov
@Kandae11
yep!... Your right!.. That's one wish!.... Don't need to pay attention to those people!.



• Indonesia
14 Nov
So, people call us with the thing we don't like to hear. That's it.

• United States
14 Nov

• United States
13 Nov
Yes it is very rude to accentuate a persons weight, I agree.

• Indonesia
13 Nov
I'd love to see my daughter to be at normal weight so that no one will call her such name.

• United States
14 Nov

• United States
13 Nov
People always seem to have to label others - it's sometimes not nice the way they say things. Growing up, I was always "short" . . . but well, I was/am short

. My son is small . . . always the smallest in his class . . . and of course they make fun of him because he is small. But you know what . . . that doesn't bother my son. He is actually fine with it and has a lot of confidence to speak up when he needs to. In fact, he takes pride that he can take advantage of his size


. People will say whatever they are going to say and we cannot control that . . . but we can control our reactions.