Crisis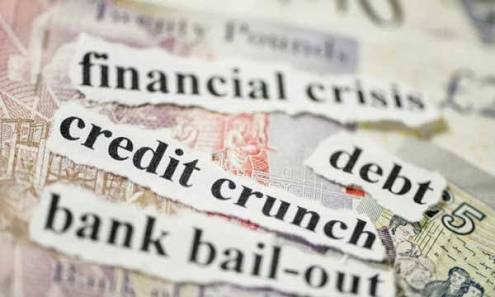 Philippines
November 14, 2017 7:59am CST
Hello again my dear myLotters! Its been a while since i last wrote. Its because i am in an overall crisis. I just want to share a few days ago , i miscalculated our budget and left me with a financial crisis. It took upon me because problems rose one after another. Its like when it rains, it pours. And it poured down a whole lot and husband is not at all supportive. Anyways i just want to hear your thoughts on this. Thanks in advance. God bless to all.
3 responses

• India
14 Nov
I think the only solution is first study the matter keenly how much deep you are involved and how much amount u need to get out of this. make a list one by one clear the debts one by one. but you have to find a additional earning may be in your country baby sitting and teaching children and look after an older person from a wealthy person for few hours in a day or weekly . I know it is easy to sit here preach like this but i really want u to help you . And calmly and while over a cup of coffee please talk with Ur hubby and explain him the situation and ask his help also after all he must have understood he too have his share of responsibility ! but tactfully talk with him . after all things solved one by one you will have an extra income next month and have a great outing too ! let us hope for the best pls positive my freind here wishing u success

• Philippines
15 Nov
Hello my friend, many thanks to your message. Just to share with you, we have been in this situation before but we got through it however we also forgot not to do something that is why we ended up like this again. Before i use ro forcast first our budget but this time i just paid off the bills first and ended up miscalculating them. Also there are factors to consider now like i was assigned to a more farther office 30miles from our place versus where i was before. Transportarion here is not good. Just the same thank you so much. You made me feel better


• Chile
14 Nov
I hope everything turns out fine.


• Philippines
14 Nov
Oh why my dearest big sister? Is this about your house developers got revoked?



• Philippines
14 Nov
@coolchai
Why your husband not being supportive?

I hope you can still find ways to cope up with your financial crisis

Maybe you can do something extra earnings


• Philippines
14 Nov
@m_audrey6788
already tried. Its just one of those days sis. Its very tiring.