Heyyy, I'm Back…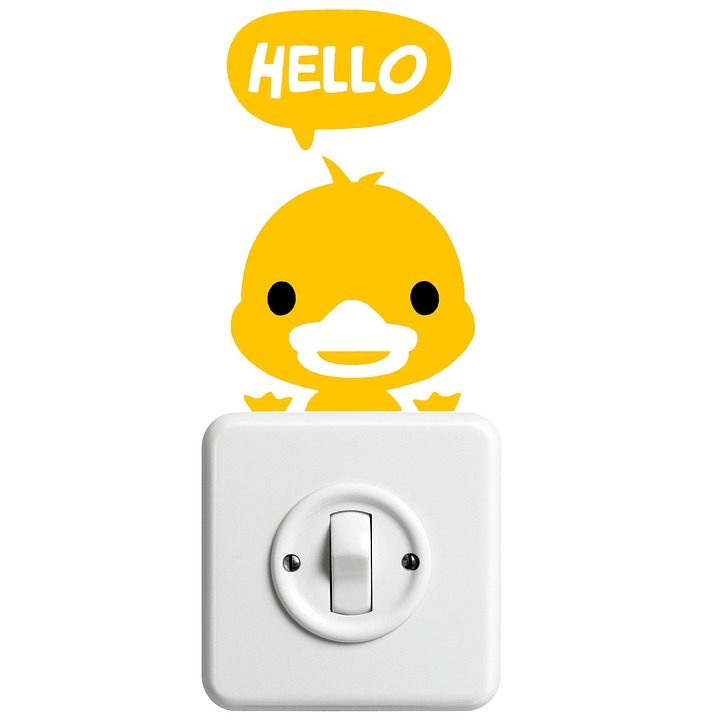 United States
November 14, 2017 5:15pm CST
I mean, I haven't left. I've been responding and interacting, but I haven't been posting. I honestly haven't been up to it. I was either working, or coughing, or tired, or there was something on my mind… and to be honest, I didn't feel like trying to force out a post, even the Gratitude Challenge. But I decided to try to get back into the swing of things here. I went to James' funeral on Thursday, and I think that's when it started to sink in, as well as Friday evening. It took a little over a week, but I did shed some tears. :( I went out on Saturday, didn't do anything on Sunday and got back to business on Monday. So now you're caught up to speed. I picked up a few stocking stuffers for my family, and I want to get a few more if I go anywhere this week, before starting on their actual gifts. And then I'll start shopping for people outside of the house. I also need to get my Christmas cards in order. I love Christmas, and getting ready for it, but I'm just getting a somewhat late start on things. I think it's a mixture of other things going on and then my budget, this isn't my finest Christmas season financially, which brings me to my next paragraph….. I write for several clients during different times of the month. Sometimes the work slows down and sometimes I have my pick of the bunch. And sometimes, I can figure out when some clients are going to upload their monthly batch of work, which may be by the hundreds or even thousands, but are also gone within the week. If nothing changes, my two biggest clients should be uploading their batches by next week and possibly the week after (but preferably sooner). When that happens, I *NEED* to focus on my work until *I'M* satisfied with the amount of work I have done that day. This means I may not answer back right away on social media, or I may not be able to post or interact on here. Sooo, just throwing that warning out there. Speaking of which, I should probably get started on this order now. I really just wanted to drop by and let you all know that I'm still here. You all enjoy your day/evening and take care. Photo Credit: Pixabay.
7 responses

• United States
15 Nov
Aww "Quack Quack!"

. Sorry you've had a tough week. Hope work speeds up and you get more into the Christmas spirit soon.. love you.

• United States
22 Nov
@tammys85
yikes glad this week is different and better.

• United States
25 Nov
@Courtlynn
Thank you so much, girl. It's been more productive too. :) I hope you're doing okay. I know I haven't been around to people's posts as much. Trust me, people were better off without me on their posts last week lol.


• Philippines
15 Nov
Welcome back! Did you get to watch SmackDown? They just got owned by Raw.

• Philippines
24 Nov
@tammys85
true. Wish there were more ppvs that featured matches between RAW and SD superstars.

• United States
30 Nov
@allen0187
Yessss. I was never a fan of the brand split. The only thing I like about it is the schedule isn't as hectic for the talent.


• Ponce De Leon, Florida
15 Nov
Hope you have a good week .

• Ponce De Leon, Florida
22 Nov
@tammys85
it's been pretty good. No real complaints. Lol Did you see HBKS KFC entrance from this summer?

• United States
26 Nov
@thislittlepennyearns
That's good to hear. :) Yessss lol. I ran across the room and then I was like "WHAT IS HE DOING?!" - but it was so funny haha.


• Japan
15 Nov
You look busy busy! Its good. Welcome back!


• Hyderabad, India
15 Nov
I am also not posting more for the discussion. Most of the time I am responding to the discussion whenever I am feeling free. I think this is good to interact than inviting responses to our posts.

•
14 Nov
Welcome "back".