That Was Nice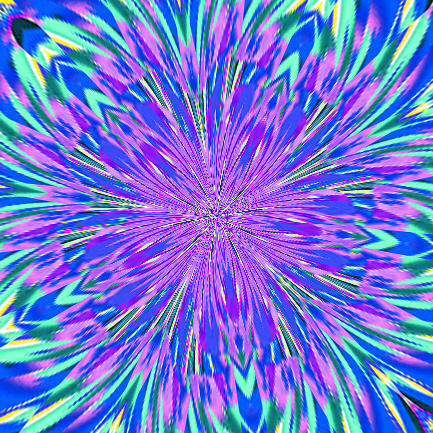 Garden Grove, California
November 14, 2017 8:13pm CST
I went from fifty some ced mts yesterday to sevemtysome cemts today just because lotsof people wanted to tell me I had made a lotof typos. Im sure you dd not want me to gailn from scolding me but good come on lets have it, tell hatley off if it willl run my]earnings up lilke that. Iwill develope a thick skin eventually and when I get new glasses willl SJW p;ff ,,my error less typing' and you willl not respond again as uoi all lolled tp critque a person.If I had no errors where is your]fun lol lol.Thamks you all helped me make it to eight dollars'just'now' wowl One original post and graphic by P Hatley copyrighted 2017
5 responses

• United States
15 Nov
I don't think anyone means you any harm here. This is a posting site they need to earn money to pay us. hey need posts people can understand. We all can see that on the site. And yes you will need a thick skin to be on social networking sites.

• Garden Grove, California
15 Nov
I am notsaying ZI am not fgight back if someone insults e here as I will delete mean comments do not have to take that creap nandLI will mot surely you would not let somoeone belttleuou

• India
15 Nov
ha ha , the more comments the merrier. I am glad your earnings went up

• Roseburg, Oregon
15 Nov
If they rad your discussions all the time they should know you need new glasses and say nothing.

• Jacksonville, Florida
15 Nov
I'm glad your doing so well. =) Just keep doing the best you can.