A Boy Came for Our Orphan Girl, Rani.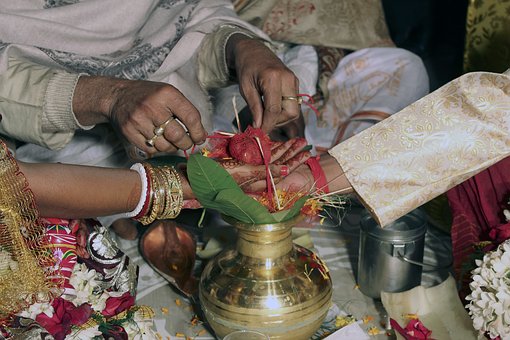 November 15, 2017 8:39am CST
Good luck has come to Rani, an orphan girl who grew up in our foster home. A young man came looking for a girl to marry. We presented Rani and the young man liked her. The boy is a well-placed employee in a private bank.Today the boy's father, brother, sister, brother-in-law and some other relatives came to meet Rani. The wedding is fixed for February. I was much worried for Rani, but God sent the right man at the right time! Praise God! Sooner the better, I thought, but we have to follow traditions. Poush month (mid December to mid January) is a forbidden month for Hindu marriage. Magh is the birth month of the boy, so it is not a suitable month for the boy to get married. So, the nearest good date that we got was February 20 (Falgun 5).
4 responses

• United States
15 Nov
How old is that orphan child you are about to marry off?

• Bunbury, Australia
15 Nov
I suppose that is good. What does Rani think about it? Does she have any say in who she marries? I know things are different in your country so I hope you don't mind me asking.

• India
15 Nov
That's really good to know. Hope the girl have a blessed marriage life

• United States
15 Nov
I do hope Rani has a very happy life and her marriage is a good one.