A quiet Wednesday.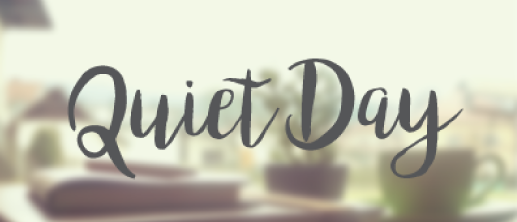 November 15, 2017 11:33am CST
Good afternoon, myLot friends. How are you feeling today? Today is a beautiful and very calm day. The office is kinda atypical after the last few days (which was very busy

). It's good to have days like this to remind us to breathe properly.

How is Wednesday (so far)?
8 responses


•
15 Nov

• Canada
15 Nov

• Philippines
15 Nov
Hi there! It`s evening here! Well nothing much for today just enjoying mylotting!



•
15 Nov

• Philippines
16 Nov
That's a good chance to take it slow a bit before it gets busy again.

• Los Angeles, California
15 Nov
It is an okay day. Returned awhile ago from running errands.


• Daytona Beach, Florida
15 Nov
Thankfully my Wednesday is at an end. It was an unusually warm sunny day today but it was one of my bad days so it would have been better if it had been gray and dreary. Go figure. Hope the rest of your day is great.