Developing Our Land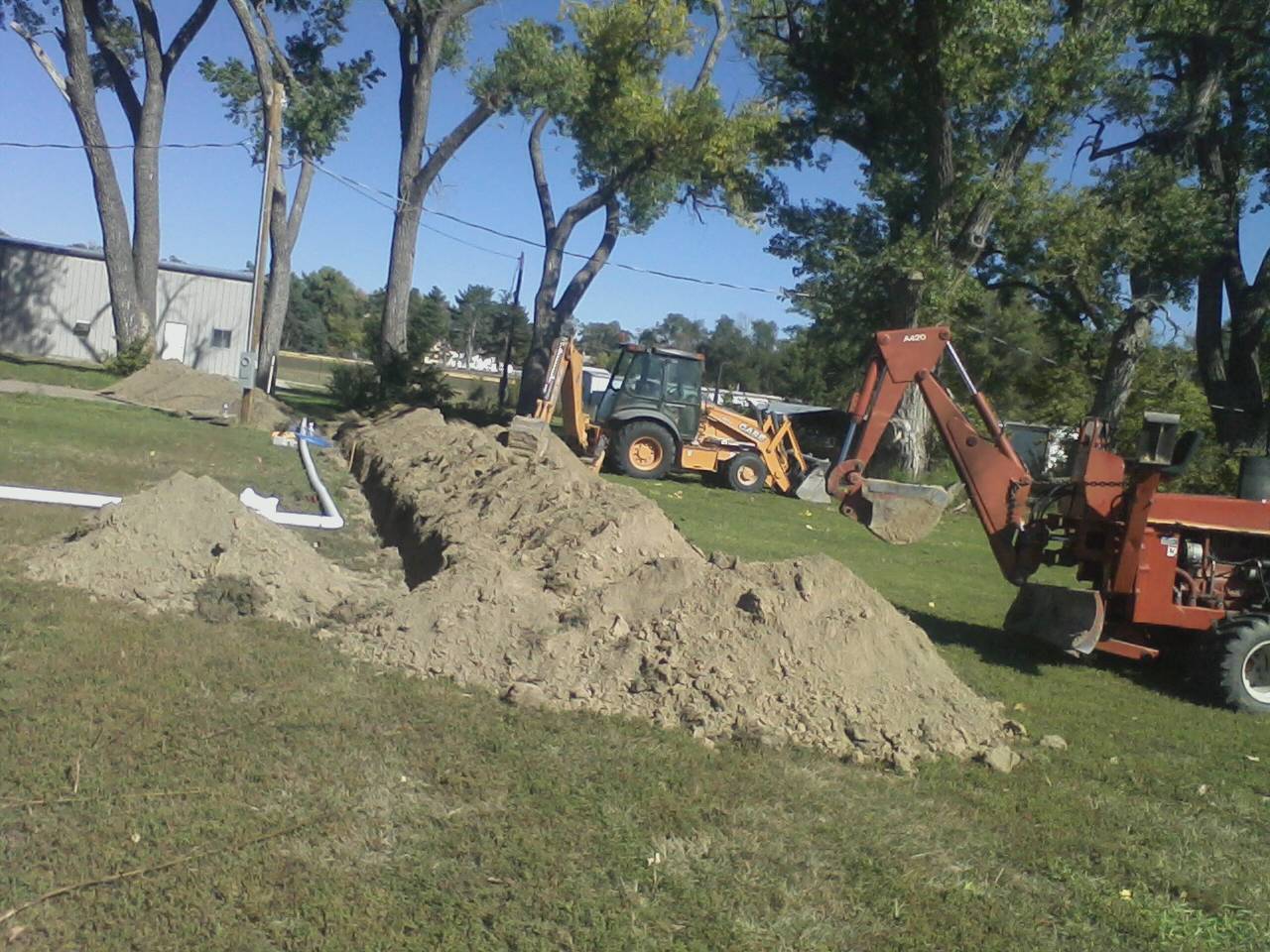 United States
November 15, 2017 4:09pm CST
So, we finally made the move!! If you have read any of my posts, the mother-in-law, my hubby and I own 3 acres. Our trailer house was attached to the mother-in-law's house. So, late this summer we "split" the land up. The hubby and I have 2 lots and the mother-in-law has 2 lots. We went to the courthouse and got a "quick deed." Every thing is legal and we know whose property is whose. We were at first going to move when the weather was warmer and the husband was still working. Well, we took several weekends off to move, but NO help showed up. Then the mother-in-law decided that since it was getting colder we should just wait until spring. The hubby told her that we would pay half of the bills and then we could save money up and help her out. Then, one day, she's telling us "we need to move!" So, we decided we had had enough of her up and down moods. So, we had to "develop" our land as there was no electricity,plumbing or water on our lots!!! So here's a picture of the trenches that was made for sewer and water for developing our land. Stay tuned for more posts on our move!!

6 responses

• Peoria, Arizona
16 Nov 17
That is a lot of work but that is so cool!

• Boise, Idaho
16 Nov 17
I bet you will be so glad when this is all behind you.



• Anniston, Alabama
15 Nov 17
Its a job but all you have to do it this job once. I am so happy that you now have something in your name to call yours. I remember many of your posts about how things were. Good luck and it`ll be done faster than you think.

• United States
15 Nov 17
I look forward to more pictures.