Health and Fitness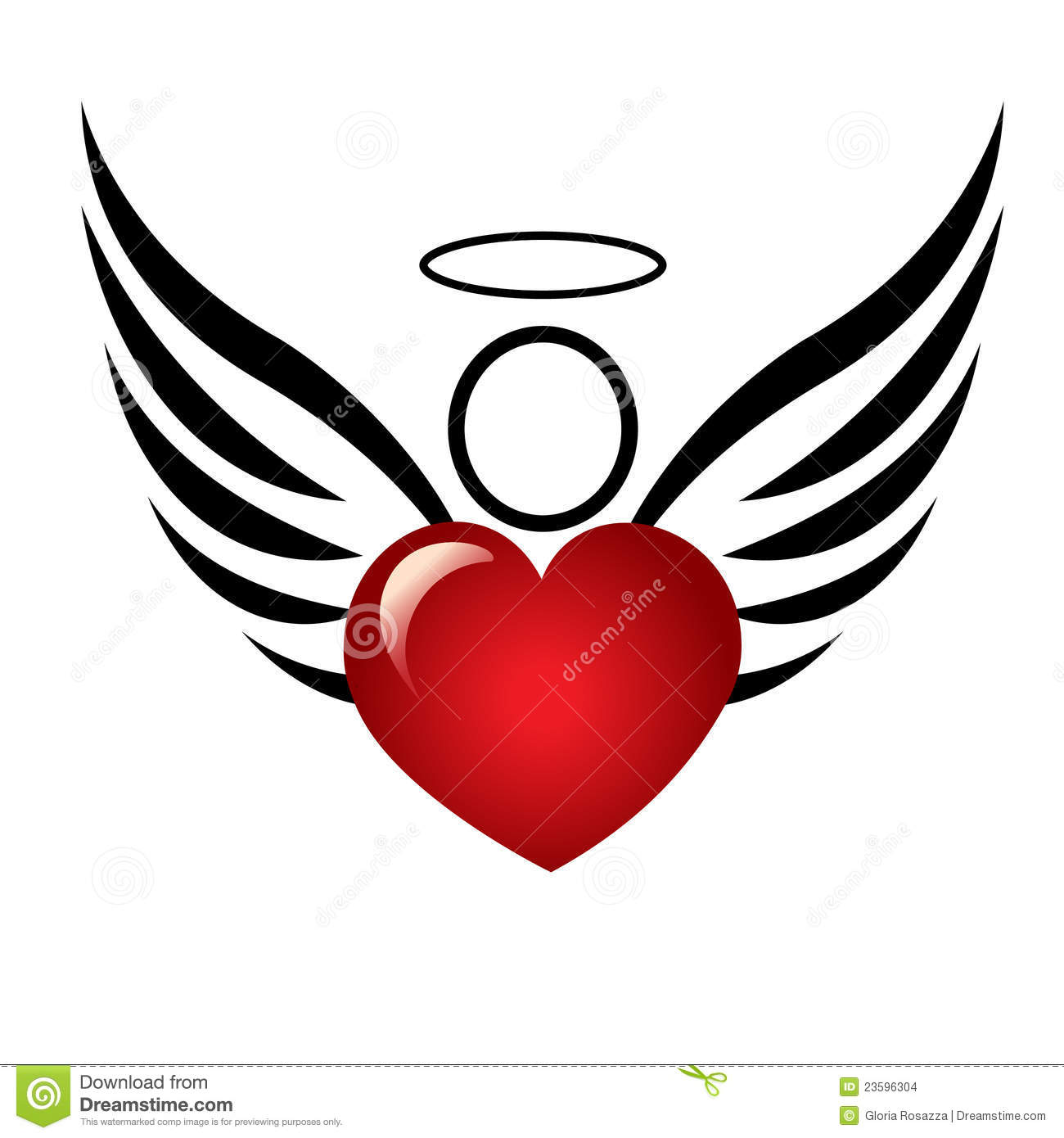 United States
November 15, 2017 8:46pm CST
I am going to be doing P90x and T 25 for my workouts as well as some just dance routines. I am going to try and walk for about thirty-five to forty-five minutes so that I can lose my belly fat. I tell you I carry most of it in my belly so I am trying to get rid of it. I have nice features and everything but the belly is what I need to shrink. I know that it is possible because I have seen many women do it. I am excited about it. I just want to be healthy and happy with my body as well as keep control of my migraines. I am tired of being in pain and seeing myself in the mirror. I am trying to stay positive with my whole body experience but it is very hard. I just want to feel like I can wear my pants without them rolling up under my the small belly pooch that I have.
7 responses


• United States
17 Nov
Have they been able to figure out the cause of your headaches? Could it be something you're eating, not eating, other meds you take, etc. But being Healthy is good as long as you learn to do what it takes Food wise, etc.

• Malaysia
16 Nov
I don't do rigorous workouts but thinking to start with Pilates soon. I like your positive attitude, keep it up!


• United States
22 Nov
I lost a lot of weight doing P90X in the past :)

• Melbourne, Florida
21 Nov
It is so hard to loose weight and inches where we want to unless we do some kind of exercise. Walking is good and we can do it at our own pace.