Ads are Really Pushy!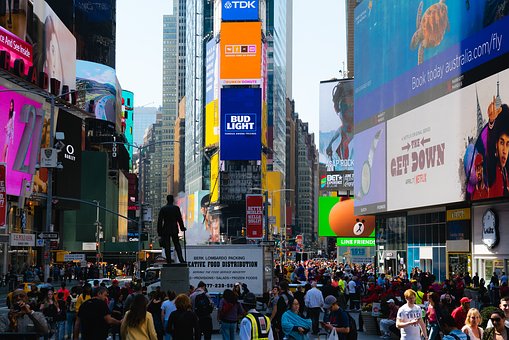 November 15, 2017 9:27pm CST
Since I looked for a good hair growth oil on internet and bought one, an ad on hair growth is appearing constantly on my myLot page. Well, I like this hair oil and the result is good. But watching an ad on the TV or computer screen repeated thousand times is a bit annoying. What do you say?
1 response