Our Father?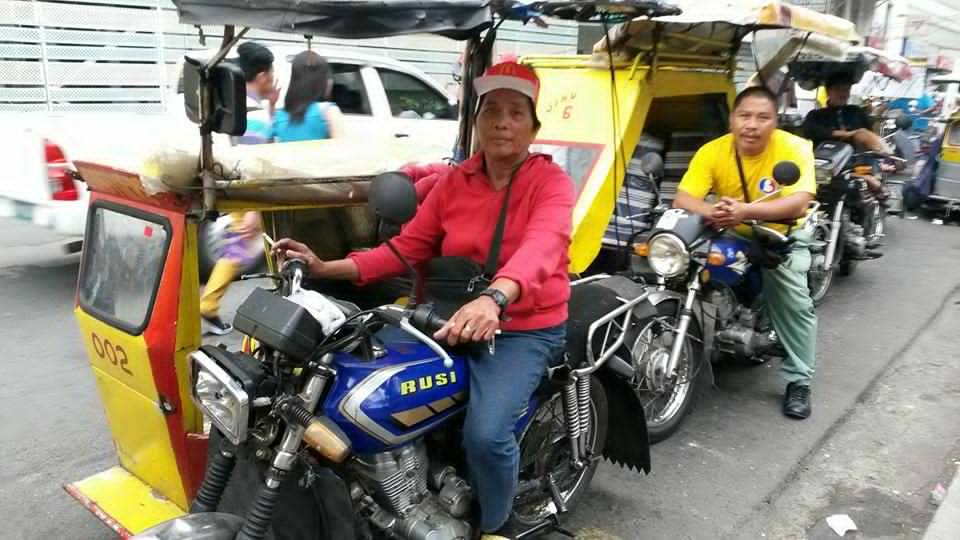 Philippines
November 16, 2017 4:07am CST
My father is one of the best fathers that this world has to offer. He is a great provider and great father to us. He is now 62 years old but still continues to work. My father is a tricycle driver and works all day from morning to 8 pm in the evening. I love him so much. What can you say about your Father? Is your father the best father too?
9 responses


• Philippines
16 Nov
Motorcycle with a side car. Look at the photo that is a tricycle and the operator is called tricycle driver

• Philippines
16 Nov

• Philippines
16 Nov


You`re lucky to have a good and responsible father

My late father was also the same as yours but a small time businessman who did everything he could do to give us all the best that he can give. It`s just that his health can`t


• Philippines
16 Nov
Thank you for sharing. Good father

• Indonesia
16 Nov
My father was also one the the best fathers in the world. He was my life inspiration. From him I learn to stand on my own feet as he was a hard worker.

• Philippines
16 Nov
Thanks to your father my friend.


•
16 Nov
I missed my Father. He's gone up to heaven now many years ago.

• Philippines
16 Nov
I see. Your Father is happy now with the Creator

• United States
17 Nov
My dad was an amazing man and I miss him so much. I wish I could pick up the phone and tell him what we have been up to. Have him there when we show up to chop their wood for them in the summer. He was a hard worker and an all around great man.

• Philippines
18 Nov
wow your father is a great man indeed my friend. all fathers in the world. Thank you so much


• Oklahoma City, Oklahoma
27 Nov
Well, he's an okay guy, I guess. Just not a good father or husband ... at least not good-enough to maintain either title through the difficulties the world put him through. With all the craziness going on (not the least of which was my miraculous survival of a brain-stem-bruising traumatic-brain-injury), he was convinced he could also "cheat the system"; and he was wrong ... just like I am/would-be wrong to think I can 'be such a miracle' and still 'participate in normal living'


FindLaw's searchable database of Supreme Court of Oklahoma decisions since

• Waikoloa, Hawaii
19 Nov
wow hes still strong in that age what hes Secret??

• Philippines
19 Nov
MY father is a workaholic man. How about your father my friend.


• Philippines
19 Nov
I guess your father is one of the best too my friend.