An Atheistic Bible Study Of The Gospel Childhood Of Jesus.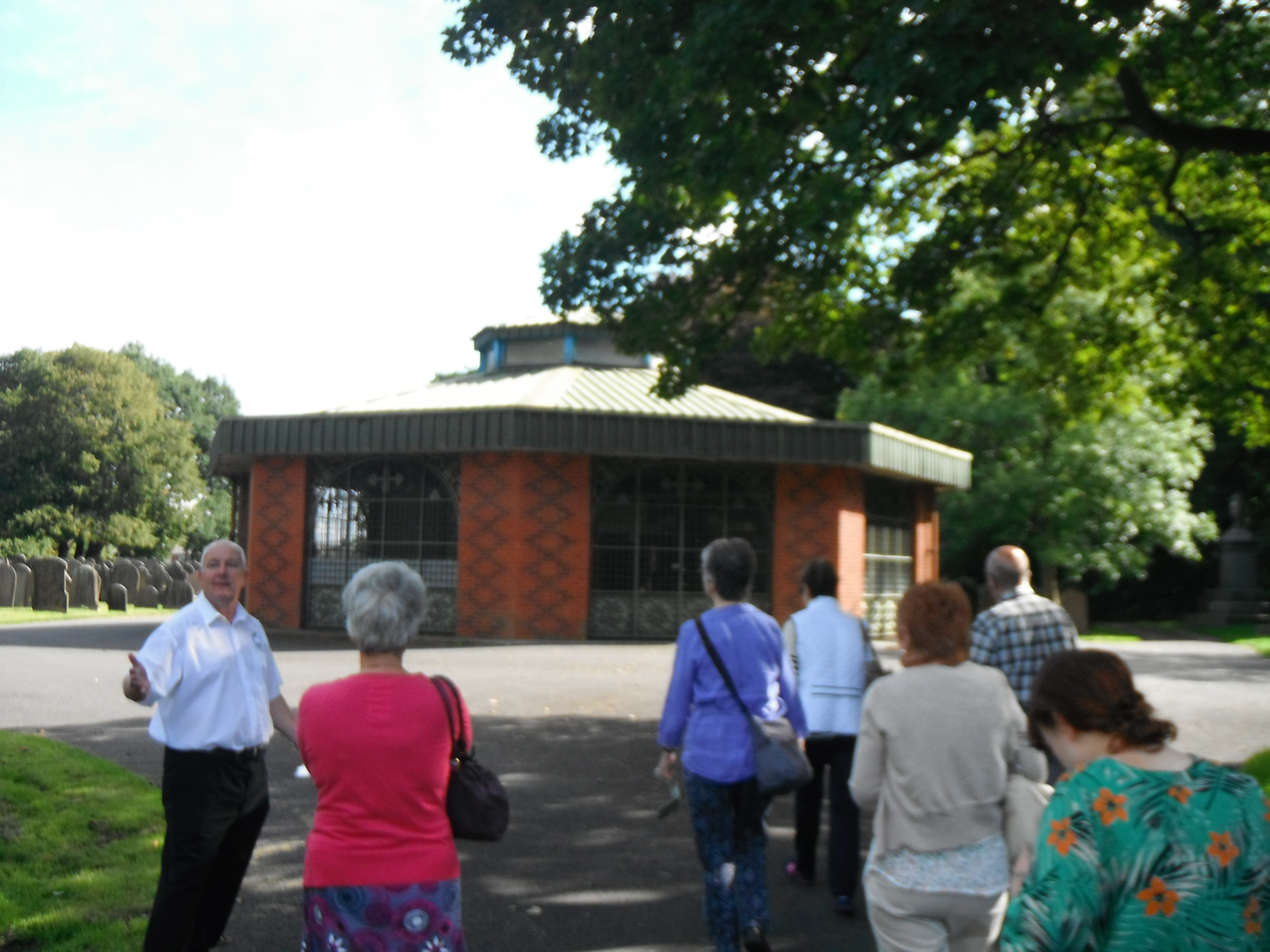 Preston, England
November 16, 2017 5:38am CST
Luke alone seems remotely interested in Jesus's formative years and even his references to this period are scarce. Most controversially, he directly describes the circumcision of Jesus, an association with his Jewish origins that many Gentile Christians would rather ignore. The event occurs eight days after the birth, and Jesus receives the name Jesus in accordance with the wishes of the Angel Gabriel. He has no name for the first eight days of his life. Many Christian portraits depict Jesus crucified in a loincloth when he would have been naked and this is not for modesty, but to avoid the viewers thinking about whther Jesus was circumcised even though Luke tells us that he was. Soon afterwards, the birth of the son (not as Son of God, just of Jesus as a child) is further celebrated with a pilgrimage by Mary and Joseph to Jerusalem's Temple where they sacrifice two doves and two young pigeons to God. This isn't supernatural, but a standard Jewish custom of the age, and directly associates Jesus with the Jewish roots his sect would soon drift away from. During the visit to Jerusalem, the family meet a man called Simeon. He is extremely God fearing / loving, and though old and frail, he has been promised by God that he will live long enough to see the new Messiah with his own eyes before his death. God contrives for Simeon to meet the touring family accompanying Jesus, who Simeon holds up and hugs. He loudly praises God and Jesus, but then warns Mary that Jesus will make enemies and that even she will feel a sword through her soul through his life and death (a grim prediction of her sorrow over the crucifixion to come. Given that the Gospel was written decades after the crucifixion, slotting in such prophesies was hardly difficult. A prophetess, the aging Anna, who seems to have spent her entire life in prayer in the Temple, also recognizes Jesus's divinity. She merely acknowledges Jesus as holy and says nothing more on the matter. After the visit, May & Joseph take Jesus home to Nazareth where he grows up wise and knowing. We next see Jesus aged twelve. Again on a visit with his parents to Jerusalem, this time for a Passover festival celebration. Travelling home after the festival, Mary & Joseph realize that they have become separated from Jesus, but only a day after he got detached from them. They search without success for him for another three days, before thinking to return to Jerusalem where Jesus is found safe and sound discussing scripture and theology with leading scholars & clerics, all of who are deeply impressed by his knowledge and wisdom. Mary scolds her son for going missing, but he seems surprised and insolently tells her he is always to be found in his father's house (God, not Joseph). The Home Alone style incident in which the Messiah was overlooked and lost does not become a case for the social services due to parental neglect. The next time we see Jesus he will be an adult, aged about 30, with just a few years left to live, and due to be baptised by John The Baptist. His childhood is over and there are no further references to Joseph either in the Gospels. Eighteen years of his life are totally unaccounted for. All we have here is a few people recognizing Jesus is clever, occasionally a mischievous, disobedient child, and offering a few prophesies of his death, which the author already knew had happened before starting to write any of this. Such prophecy is no more useful than a prediction of last week's lottery results. Jesus shows an interest in Old Testament scholarship, but shows no direct sign of being divine in these chapters. Arthur Chappell
4 responses

• Philippines
16 Nov
Luke is the nosy doctor. That is why he is my favorite. He wrote the Gospel of Jesus much like Our Town. Keep reading. That is a good start to believing. Maketh a man.



• Preston, England
20 Nov
@Bluedoll
possibly but it sounds like something you just made up lol

• Canada
20 Nov
I'm not sure about the syndrome part. given the definition of syndrome, - a group of symptoms that occur together - a characteristic combination of opinions, emotions, or behavior. think it might be possible with the second line of the definition The evangelistic part however is pretty much self evident wouldn't you say so?


• United Kingdom
16 Nov
I think taking an interest in the early life of some famous person is a relatively recent phenomenon, so I'm not surprised that the gospels don't go into the details of his childhood. Do you think social services should have tackled God for bad parenting?

• Preston, England
17 Nov
@Fleura
Jesus as a child would be like Clark Kent a a child, constantly facing temptation to use his powers and seeing people in need - how dd he handle it? How can the son of God do nothing for 18 years? - I think God owes Mary a lot of child support and alimomy

• Roseburg, Oregon
16 Nov
You would think there would be more about his childhood. Maybe he had to stay hiding.

• Colorado Springs, Colorado
17 Nov
Is it just me, or does it seem that God and his posse are kind of meddlesome in certain people lives.

• Preston, England
19 Nov