I'm exhausted!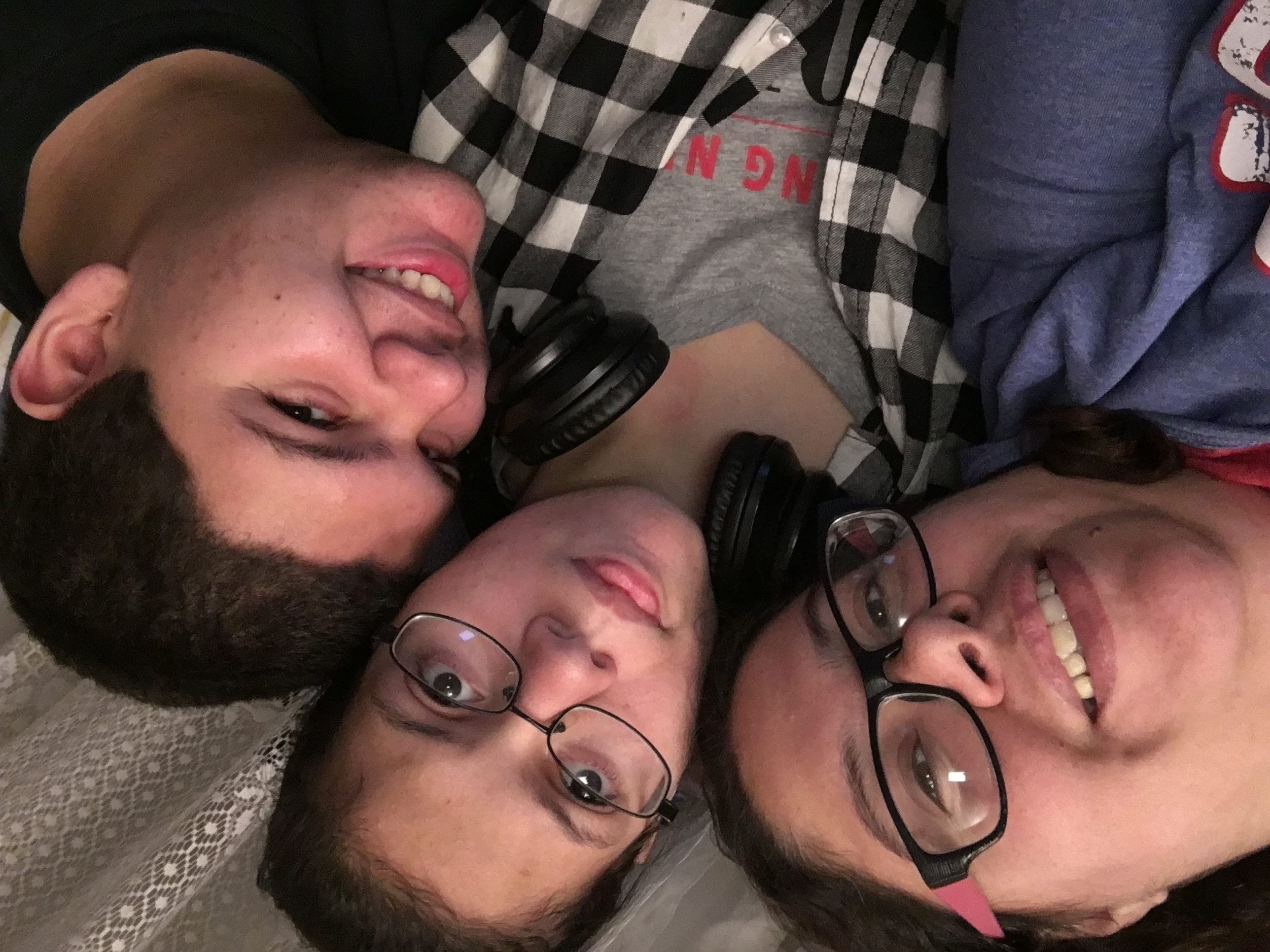 Aberdeen, North Carolina
November 16, 2017 7:20am CST
My kids are home. So many things went wrong with our trip. I had to over spend on flights and child care for my brother in law. We missed a flight, cancelled it, so I paid a cancellation fee, rebooked a flight for an additional $104 and then since his sitter missed 2 days of her real job which pays her $20 an hour, I had to spend $320 on child care. Needless to say, it was a hot mess. My ex apparently emptied out my duffle bags which had my clothing and shoes and used them for a trip he took before he moved away and did not repack my things properly so I do not have most of my clothing and shoes. Those were left behind with a bunch of other stuff including my printer in my mom's apartment. I have to go back for those items. I couldn't bring my queen sized mattress so I am still sleeping on an air mattress but my kids are home. My pets are home and my apartment is no longer a sad empty place to come home to, and they are all home just in time for thanksgiving next week so that is fantastic, but with all the moving, the long drive, and returning to work long shifts, I'm exhausted.
4 responses


• Aberdeen, North Carolina
17 Nov
Yeah, once we finish unpacking, we plan to start homeschooling in earnest.

• United States
16 Nov
I am soooo happy that you have your children with you!!! I can only imagine how horrible it was to miss them every day. But I'm really so giddy that you all can be together for thanksgiving!

• Aberdeen, North Carolina
17 Nov
Me too. We got a ham since Olivia doesn't like turkey.

• United States
18 Nov

• United States
16 Nov
You have every right to be exhausted. Those kids really are the bright spot in all of this!!!



• Aberdeen, North Carolina
17 Nov
Yeah, I was so excited to see them I didn't even care about taking any pics of NYC.

• Aberdeen, North Carolina
18 Nov
I am off Monday and Tuesday but coming home to working 7 days in a row including one 16 hour work day, plus closing one night and having to do a deep clean at work, opening the next day, then I close tonight and open tomorrow... oh to sleep uninterrupted would be nice lol

•
18 Nov