The Glitch of Written Communication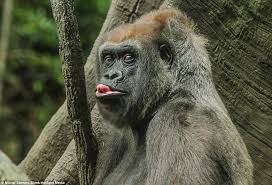 Kingston, Jamaica
November 16, 2017 3:52pm CST
When you can't see the person you are speaking to, when you can't hear their voice, it is likely to err. I find some people quite amusing. Their views, their posts, and I read them with this sense of (what is that clown going to post next?) There are those who think their posts are so significant that the person reading them isn't cracking up at every other word, and assumes that they have the power to upset others. Of course, on writing sites, the more comments the more cash, so one can understand why pulling the tongues of others is so rewarding.
2 responses

• Roseburg, Oregon
16 Nov
I have read a lot of good discussions on this site and some strange ones to.
• Philippines
3 Dec
@tallawah
we still need to keep the comment pleasant to read to because mylot automatically delete if it includes unpleasant words etc

• Washington, District Of Columbia
16 Nov
You try to capture people's attention so they can comment. But it seems there's something for everybody and there's an interested commenter for every discussion.