What do you think about cheating?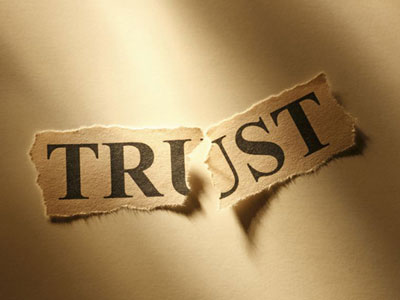 November 16, 2017 6:40pm CST
Okay, we all know that cheating is something wrong (this is indisputable).But... Do you think cheating can be justified in any way? Please, try to imagine the most possible reasons for this and also, in the broader meaning of the word before answering this question.

6 responses

• Chile
17 Nov 17
I don´t like cheating. But there are reasons why spouses will accept that the other finds a lover without cheating.




• Hyderabad, India
17 Nov 17
Actually, nobody wants to cheat anybody. It is only the circumstances that make one cheat somebody. It is a bad practice. The main reason for this is lack of faith in others or the person.on the other side.

• United States
17 Nov 17
I feel if there is no love in the relationship. There is no reason to stop yourself from living. Many people are stuck in a situation where they go outside to find it. Life is what it is. I feel it's easy for me to leave. I would not want to cheat and layup with that hurt with anyone.Some can't leave.