WIP: Sewing Project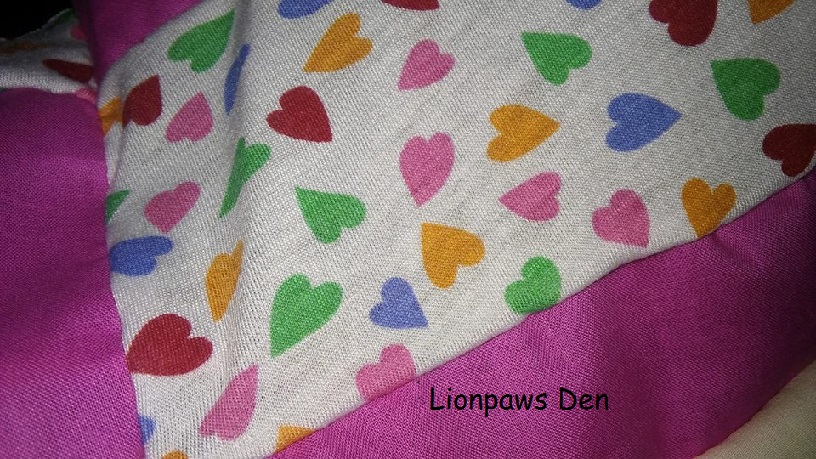 United States
November 16, 2017 6:50pm CST
I had an idea this morning to make something for a little girl that attended the first kindness rock painting class I had. So I went through my material to try and find a pattern / coordination I think she might enjoy. So far, I've been working on it whenever my baby napped and was otherwise entertained by her toys. I'm about halfway done.. and hoping I can complete it before tomorrow! I'm doing this all by hand! What do you think of hand-made gifts?
4 responses

• Peoria, Arizona
17 Nov
That is so sweet! Hand-made gifts are the best! It is all I do haha!

• United States
18 Nov
I do a combination to give something thoughtful/ personal and try to help on wants/needs!

• Peoria, Arizona
18 Nov
@Daelii
I try to do what people want, but I never have any money. So I do what they like.

• Boise, Idaho
17 Nov
I love home-made gifts. They make me feel so cared about and so special.

• United States
18 Nov
Me too! Anyone can buy something in the store. I think handmade are more personal

• Boise, Idaho
18 Nov

• United States
17 Nov
I think they are nice sometimes.

• Chile
17 Nov
I try to make most of my Christmas gifts. I only buy presents for my 2 youngest grandchildren.