Out of range!..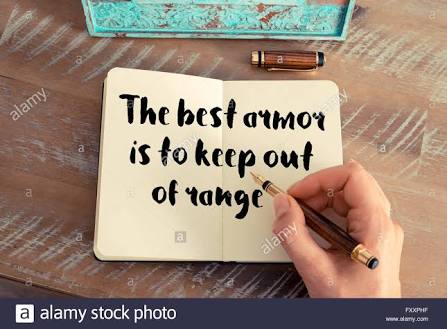 Haldwani, India
November 17, 2017 7:17pm CST
Some things are like that we can't understand, maybe it is due to the lack of of listening or it can't be understood by us i.e., out of our @range!. You may have ever experience that someone is saying something to you, and you are like just ya!. Hm... .. !.. we have a same response when someone is something to us and we are not getting it and. After a time comes when it comes to @xtreme and we can't take it anymore!.. Does this happen with you ?.. Some things are out of range!...
7 responses

• United States
18 Nov
I think I understand so I will say for sure I understand.

• Haldwani, India
18 Nov
Ya !.. but sometime for them we have to say, though we didn't get it.

• Malaysia
18 Nov
I think you mean we're not giving an appropriate response because we can't relate to what they're saying? Then yes I experienced that, but it has never reached the "extreme" point that made me wanted to just get up and leave.

• Chile
18 Nov
I don´t understand if you mean that you don´t understand for lack of knowledge or is it something else.

• Haldwani, India
18 Nov
That's not lack of knowledge ..but sometimes we don't wanna listen it but we have to!.. and we don't pay attention on it.. And sometimes the other is unable to express himself / herself to us !..,

• Chile
18 Nov

• Waikoloa, Hawaii
2 Dec
i agree do you experience to Fight someone with range?


• Haldwani, India
25 Nov
But!.. sometime it happen with mature people too!..

• Philippines
18 Nov
Important thing is to listen while someone is talking toward us and tend us to understand what he really says. I will directly ask him back if I don't really understand the point. If ever I don't really get what he's trying to convey, then I will end up the conversation and not to assume of things I don't really get at all.

• Garden Grove, California
18 Nov
sorrybut I really do niot uderstad just what yoiur point is my space bar is stilcking and making it hard tp be understpd