Gratitude Challenge Day #943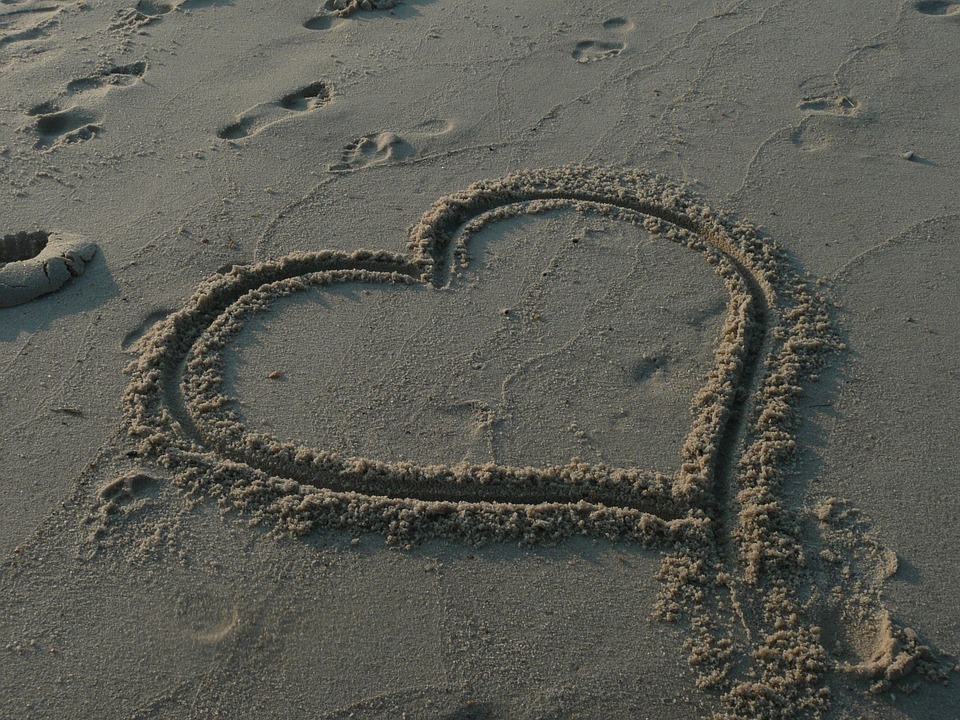 United States
November 17, 2017 11:51pm CST
Hello there, everyone. I know I've been skipping posts lately, so I didn't want to skip the Gratitude Challenge. It's after midnight, so this is the Gratitude Challenge for Friday, Nov. 18th.... 1. I came close to my deadline, but I finished this somewhat long order for a client. 2. I also got paid from Textbroker today. 3. I finished Christmas shopping for one of my nieces. 4. Watching Titanic, The Exorcist series and Blue Bloods tonight. 5. I'm going to my niece's birthday party on Sunday, so it'll be nice to see people. And then I'll tune into Survivor Series that evening. Alrighty, I'm gonna wrap this up. You all have a good weekend and I'll talk to you next week. :) Photo Credit: Pixabay.
6 responses

• Philippines
18 Nov
Hooray for getting paid! Are you excited for Survivor Series?

• Philippines
20 Nov
Yup! It is one of my favorite WWE ppvs
@tammys85
.

• United States
22 Nov
@allen0187
I enjoyed it. :D My favorites are the Royal Rumble and then Wrestlemania. :)


• United States
18 Nov
Tomorrow sounds fun


• Green Bay, Wisconsin
19 Nov
It's good to have some Christmas shopping done. Love the Titanic. Enjoy the birthday party today. I'm glad you got the order completed and got paid.

• Green Bay, Wisconsin
22 Nov
@tammys85
I've only seen Titanic as a whole movie. What I won't do is sit through it on a commercial station and have a whole extra hour added to it. I think it might still be on Netflix. I know it was. So, I've never seen it in parts, that would drive me nuts too. I'm glad the party was fun.

• United States
27 Nov
@just4him
We watched it on DVD. Unless they brought it back, it's not on Netflix anymore. I think the VHS tape was in two parts (the second part starting when they hit the iceberg), but the DVD is one full movie so I just did it that way.


• Kathmandu, Nepal
18 Nov
You are having great time, Tammy! Hope you'll enjoy them all! Thanks for sharing such interesting worth remembering moment!!!!

• Kathmandu, Nepal
18 Nov
Oh I forgot to wish happy birthday to your niece! Happy birthday!!


• Kathmandu, Nepal
19 Nov

• United States
18 Nov
Enjoy your weekend and your niece s birthday!

•
18 Nov
Happy birthday to your niece.Have a great time.