My Motorcycle Seat Bit Me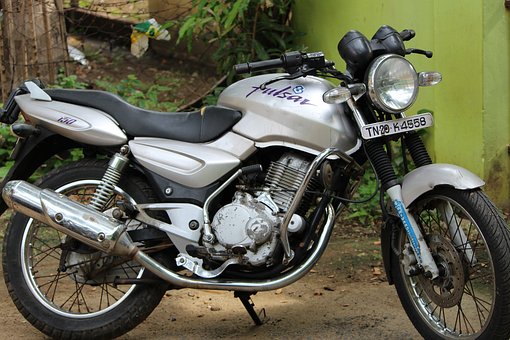 November 18, 2017 4:37am CST
It was long overdue. The seat cover of my Bajaj motorcycle was torn. It was not looking nice but I was postponing to replace it. Two days ago when I rode the machine I felt a bite on my thigh. I thought it was an ant and so I shook my trouser but no ant fell of it. I sat on the seat and I felt the bite again. I checked carefully, it was the seat biting my rear. This morning I got rid of the old seat cover and fixed a new one. I surely needed that bite. We postpone doing something too long then we get the bite. Don't we?
6 responses

• Green Bay, Wisconsin
18 Nov
I'm sorry it took a bite to get it fixed. Glad it is now.

• Bunbury, Australia
19 Nov
Haha! I can just imagine that seat taking a bite out of yours.


• United States
18 Nov
Glad your behind is safe from a bite now!!!

• Malaysia
18 Nov
I'm like that too when it comes to fixing things. Need to change the habit.


• Philippines
18 Nov
My seat cover was also replaced just last month because it was already torn.