Paint Nite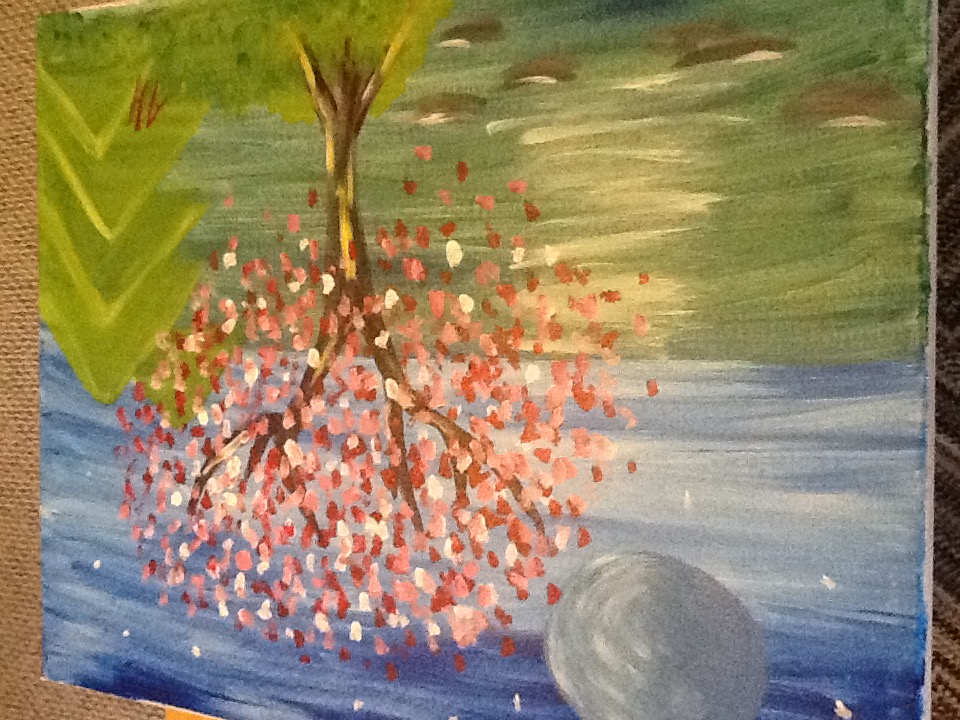 United States
November 18, 2017 9:57am CST
Here is a painting that I did at "Paint Nite" a few months ago. A group of us decided to go to this painting class together. We all painted the same theme but each painting was different. It was a really fun evening and I learned a lot about painting.
3 responses

•
19 Nov
I did a class, but online, so the result was not too good!

• United States
20 Nov
I just don't understand why my photos from my IPad to Mylot come out upside down. Maybe I should take the picture upside down and then it would come out right side up. I'm going to try it.

•
21 Nov
@IreneVincent
A very good idea


. I think it has something to do with the dimension or size. It happened once to mine, I promptly reduced the photo to very small size, and everything was fine then.

• United States
21 Nov
@YrNemo
I'm not sure I know how to reduce the size of the photo. I'll ask my grandson to show me how to do it. Thanks for the suggestion.


• Bunbury, Australia
19 Nov
I think any would-be artist would benefit from having some lessons.

• United States
21 Nov
Yes, I learned a lot in just a couple hours. It was a fun experience. I would do it again.

• United States
21 Nov
That's one thing I learned at this class. How to create different colors from the basic colors. It was a real learning experience. We learn early in life usually that "blue and yellow make green" and "red and yellow make orange" etc. But, this was more than that and I really enjoyed the ideas that I learned. I started to go out the very next day and purchase some paints and other supplies but it was raining and that gave me a day to reconsider that I have enough NEW hobbies right now and don't need any more. Right now I think I will just stick with my coloring pages, until I get tired of doing that.