Hot water or chill water?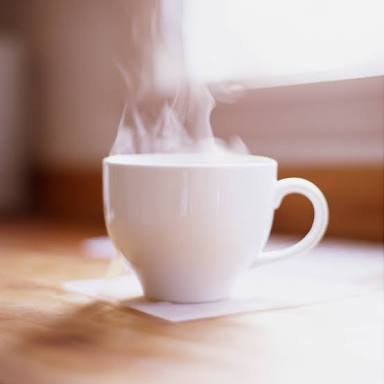 India
November 18, 2017 10:43am CST
Hello friends

!it's winter season here... sometimes it is raining too...so it's very cool here.


I used to drink warm water.. my mom used to boil the water and keep ... so that we don't get cold easily..

During summer season,I get thirsty often.. if I drink normal water ,it will not quench my thirst...

so,I used to drink chill water...

So,in winter season,I drink hot or warm water and in summer season I drink chill water...

Do you do the same? What's your say? Image courtesy Google.
10 responses

•
18 Nov
Us Americans usually drink water cold all year long. For something warm during winter I usually drink hot tea (so there is my warm/hot water time). I find it interesting that you drink plain water at different temperatures during the year. Maybe something to consider?

•
13 Dec
DB, I do not drink tea anymore so hot water plain is fine with me.

• India
20 Nov
During winters I like to drink hot water. It is very soothing for my throat as I get throat pain. During summers I prefer chilled water as it is very hot during summers and I get refreshed only after drinking chilled water.At home, all of us prefer chilled water during summers.


• India
18 Nov
I always drink normal water ..no chill no hot...


• Kathmandu, Nepal
28 Dec
That's normal for a person to drink cold water in summer season and warm water in cold season. I do the same thing. And most people do it. But there are some people who does opposite!

•
12 Dec
I boil the kettle and just drink the hot water and like it.

• Pakistan
10 Dec
Cold in Summers and warm in Winters, LOL!


• Haldwani, India
20 Nov
Now a days I'm drinking normal water!.. nor warm nor chilled.