And finally we are going to the shop to exchange shoes.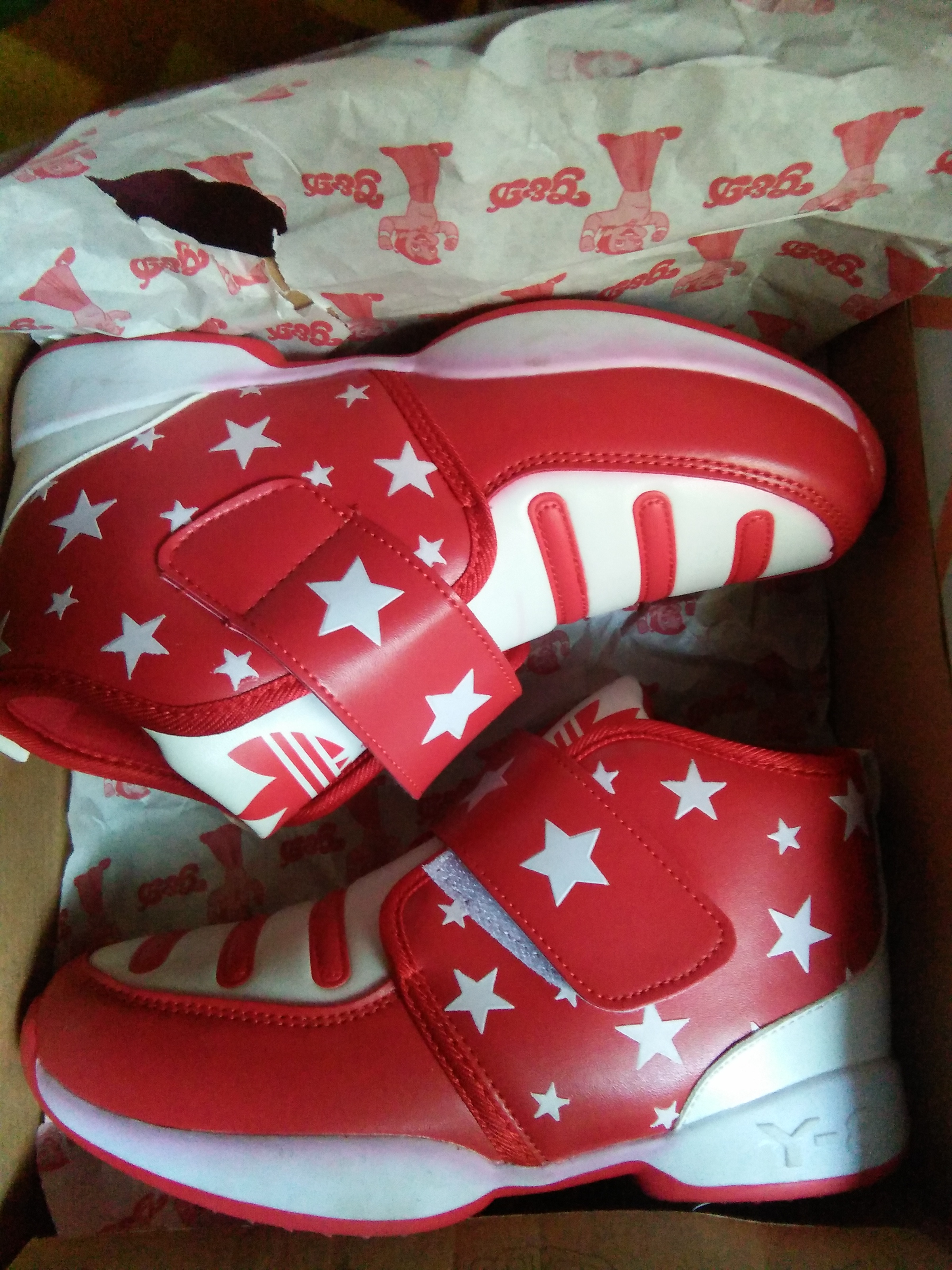 Delhi, India
November 19, 2017 12:52am CST
My wife and kids went to the market yesterday evening to buy shoes.

Both my kids bought shoes of their own choice. My son's choice is not good whereas my daughter's choice is good. My wife was not willing to buy the shoes which my son chose.

but she bought them finally. And he came home and when he wore the shoes he said he didn't like the shoes.

but he wants to have the shoes which my daughter bought for herself.




He cried when I came.


My wife talked to the shopkeeper , he asked us to come in the morning to exchange the shoes. So we are going to change them.

Has this happened to you that you bought something of your choice but you didn't like it and went to change it.


Pic of shoes which my son chose.
4 responses

• India
19 Nov
Haha..i did it many times when i was kid. Shopping was a lot of headache with me at that time.. your son won finally...


• Roseburg, Oregon
19 Nov
That has happened o me a couple of times.

• India
19 Nov
Ha ha it happens, and sometimes, its not kids but you know.... hmmmm... its our better half who make us rush for an exchange program!!

• Philippines
20 Nov
Happened to me a couple of times. Hope you get the shoes that your son wants.