How's Your Sunday Going Guys?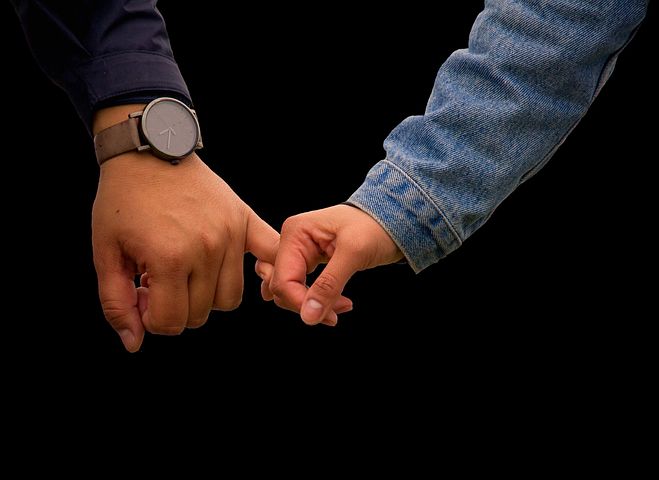 India
November 19, 2017 1:23pm CST
Hello MyLot Friends, How's your today? I know for some it's just must be the start whereas here it's almost midnight

. My morning was better then usual as it was Sunday

, some healthy breakfast and then lunch with my hubby made it more awesome. Evening was great went for a little walk hand in hand, had Pav Bhaji(Indian Gujrati Dish) and later a scope of Cornetto Ice Cream together

. My Sunday was Funday, how about you guys how's it going or gone? Image Credit:- Pixabay.
10 responses


• India
19 Nov
That looks like a perfect day for you, a hand in hand with your loved one is really a Funday on an awesome Sunday

.

• India
23 Nov
@kavinitu
Awesome bonding you got there for each-other, God Bless You both always be hand in hand for life

.

• Canada
23 Nov
Among other things, I went bowling and I hadn't gone in 2 years and was very rusty. It was fun nevertheless as I went with a group of about 20 friends. I was told to give up bowling and take up fishing!


• Malaysia
22 Nov
My Sunday was nice although it rained most of the day. It was a relaxing day at home though so I wasn't complaining.


• India
22 Nov
@cahaya1983
At least rain fall there, we have winter season and the temperature is almost 30 degrees.

• United States
20 Nov
We had a great Sunday spent mostly at church. Today is Monday and its back to the grind as usual. Kids off to school. Hubby is off this week so he is at home with me. That is new, and he is cooking supper so I don't have to worry about it!

• Los Angeles, California
19 Nov
It has been a very quiet uneventful Sunday for me.

• United States
19 Nov
how nice was that for you guys.. I wish I had it so good.

• United States
19 Nov
So good to hear your Sunday was a Funday!! A good day here too.