Mom and Me and Mom Maya Angelou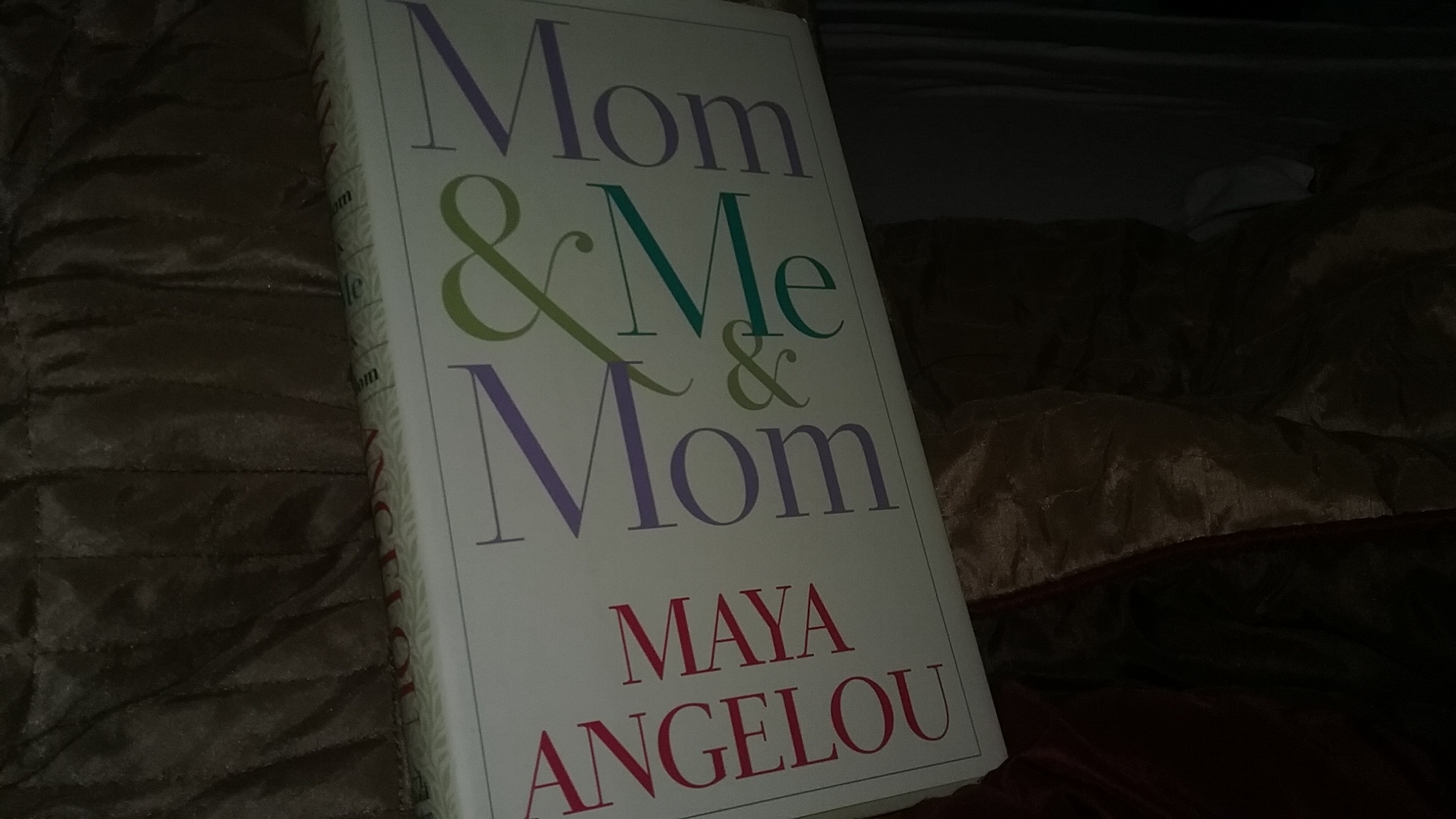 United States
November 19, 2017 7:44pm CST
How am I such an avid readee but have never picked up a Maya Angelou book until this one? While not her ever famous I Know Why the Caged Bird Sings, this is a memoir of her life and her slightly estranged relationship with her biological mlm, Vivian Baxter. This starts out with her as a kid, sent by Vivian to her grandmothers in Arkansas because Vivian fought a lot with her husband and didnt think it a good idea to raise Maya and her brother in that environment. From there, Maya later develops a good relationship with her mom, while learning all about her. Vivian is quite the character, powerful and jumps between jobs and boyfriends. Maya chronicles her life, too, with all these different adventures she experiences. She moves between jobs, becomes a stripper, then a singer, moving across the world dealing with racism, growing up, marraige and divorce, having children.all very inspiring. Now my next goal is to get my hands on other books by her. Have you read any?
4 responses

• Ponce De Leon, Florida
20 Nov
I've read her other book,but hadn't even ever heard of this one..

• Ponce De Leon, Florida
20 Nov
@maezee
it's been a long time but yeah I would recommend reading it

• United States
20 Nov
This has nothing to do with your review, but I thought I'd share to make you smile. A former friend gave me a pizza box and I placed it in the freezer for when I did want to have the pizza. Days later, I took the pizza box out of the freezer, opened it and there was a Maya Angelou poetry book inside of the box and not a pizza!

• United States
20 Nov


• Banks, Oregon
20 Nov
Good review of the book. I don't think I have ever read any by Maya Angelou either lol.