Good Morning, myLot ! 11-20-17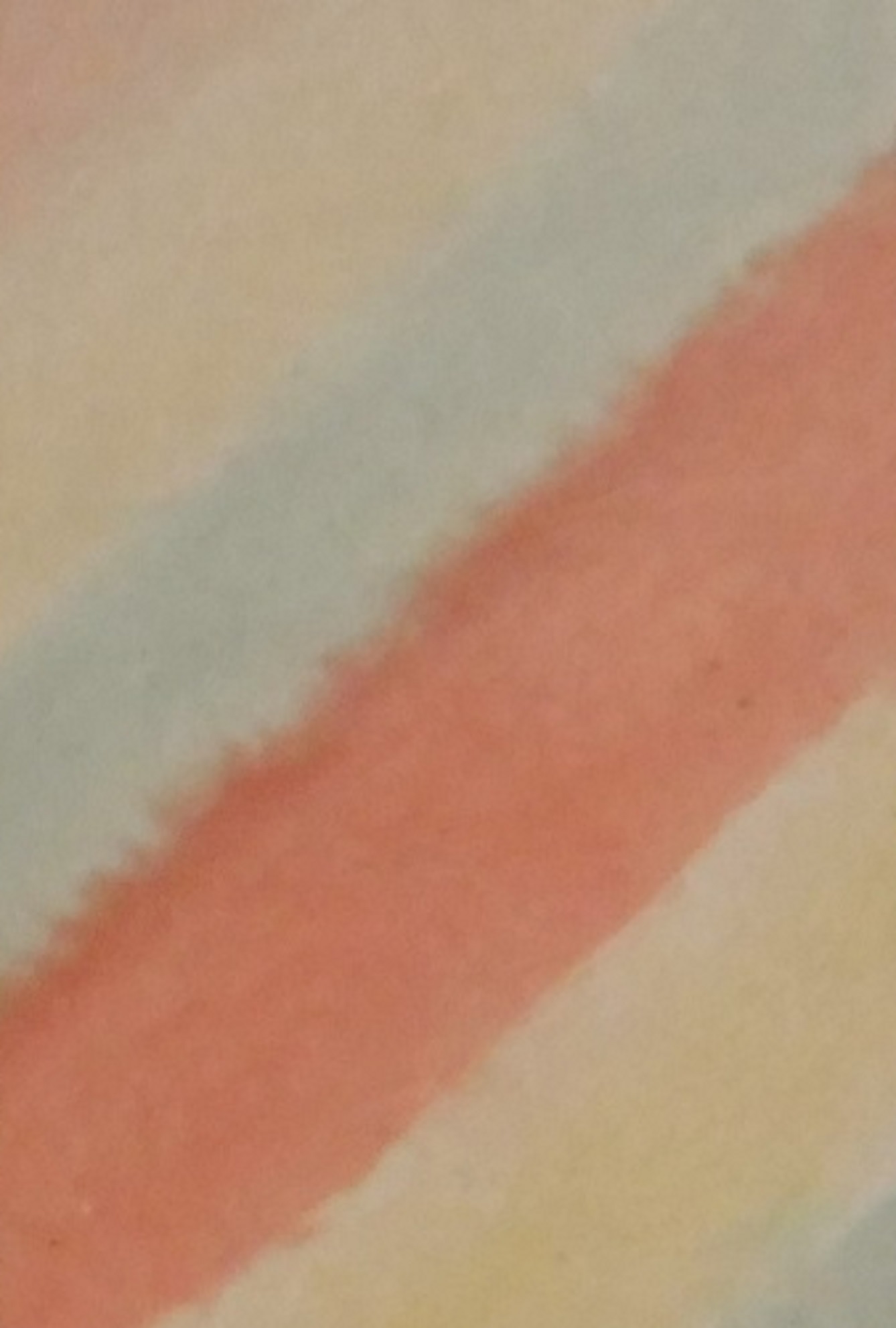 Petaluma, California
November 20, 2017 9:01am CST
Got up and checked on Mom, who is still asleep, then went to call in my medication, which needs refilling. Today a new occupational therapist is supposed to come by, though I don't think she (or for that matter, Mom) is going to be able to do much of anything. Other than that, I don't think that we're going anywhere or anyone else is coming over. Sometime today, my brother is supposed to call and we'll talk about working something out about Mom going to the hospital.
10 responses

• Philippines
20 Nov
Good morning. I hope everything goes well.


• Petaluma, California
20 Nov
Yes. She was diagnosed with Stage 4 Lung cancer back in December of 2016.

• United States
20 Nov
I hope the OT Is helpful. I hate to hear your mom feels bad. Prayers for you all.

• Petaluma, California
21 Nov
Thank you so much,
@Shellyann36
! Your prayers are much appreciated !

• Paradise, California
20 Nov
Yeah I know the routine. I hope there is something the occupational therapist can help with, though. In the past we've had home health people show up when we weren't even expecting them, lol.

• Petaluma, California
21 Nov
Fortunately we've been aware of home health care people showing up, but today our friend came by to take my mom to get a shot and blood test that I had completely forgotten about.

• Petaluma, California
20 Nov
That is our main goal for her right now. The Occupational Therapist that came today is going to get the ball rolling on getting some help to make her even more comfortable.

• Defuniak Springs, Florida
20 Nov
When does she have to go?

• Petaluma, California
20 Nov
Well, it turns out that she's not going today. That is fine, 'cause she's really not up to it.

• Philippines
21 Nov
Good morning to you as well. Hope things gets settled with your mom.

• India
20 Nov
My day was good. I am going to bed now. Hope your mother feels better. Have a nice day

• United States
20 Nov
Hope the occupational therapist is able to help.