Glad I Don't Have To Relive Today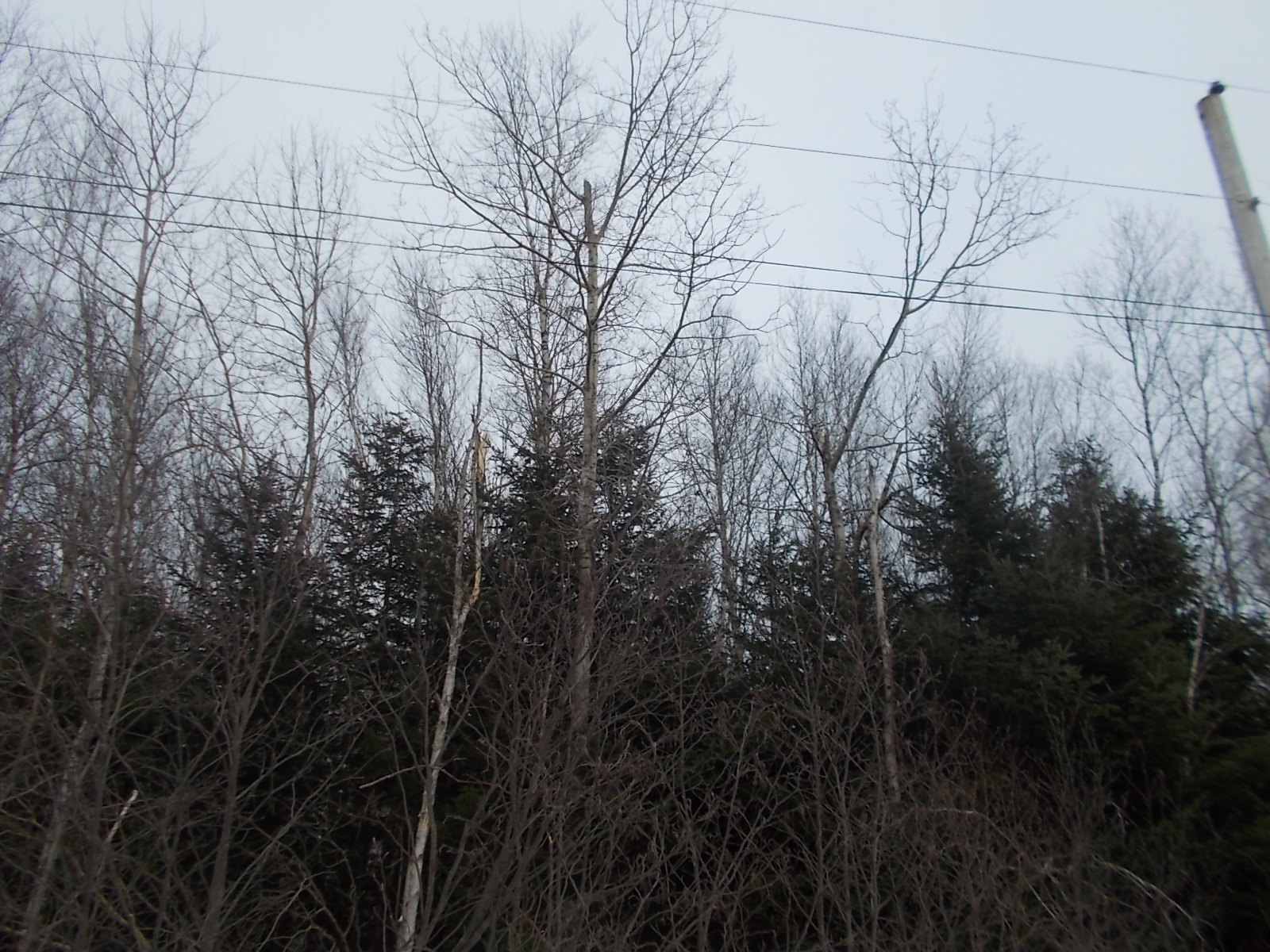 Canada
November 20, 2017 4:22pm CST
Before I even punched in at work today, the supervisor came to tell me that someone screwed up the shake machine. It has to be taken apart and cleaned before we can serve shakes or ice cream. I'm hoping Jordan had time to take care of that because I sure didn't. Shortly after punching in they told me that to unload the truck it would be just me and the supervisor. Basically, that translates to me getting a little help with the freezer and fridge stock but for the rest, I would be on my own. While I was doing that the grease trap under the main sink backed up. That led to a call to the plumber but I still got to bail and drain the disgusting thing. By the time that drama was all over, I was working extra hours and the garbage run was still in the back room instead of the dumpster. A significant amount of the stock wasn't put away. Almost forgot about my dad's 91 birthday. Crossing my fingers that someone somehow got some of it done after I left. Otherwise, tomorrow will only be a bit more fun than today. Managed to cut haul and chop firewood when I got home so at least we'll be warm for the night. Hope everyone had a better day than I did.
7 responses


• Canada
21 Nov
Hope we both have better days tomorrow.

• United States
20 Nov
I am sorry your da was like that. You need to get a nice drink and put your feet up.

• Canada
21 Nov
I needed an ice cream cone but the machine was out of order.


• Moses Lake, Washington
20 Nov
You need time off for good behavior. Happy birthday, Dad. Three more days and my Mom will be 96. Have a better day tomorrow.

• Canada
21 Nov
I'm hoping the powers that be recognize that unloading the truck and maintaining everything I'm supposed to can't be done at the same time on the same shift. Tomorrow will be better and I hope your Mom has a happy birthday!

• Moses Lake, Washington
21 Nov
@koopharper
Yeah. Super Man deserves super wages for all that work.

• Canada
21 Nov
@sallypup
Unfortunately those super wages aren't going to happen. I'll be happy with stable sufficient hours.

• United States
20 Nov
You had an incredibly tough day at work. So glad you remembered your dad's birthday! Happy Birthday to your dad!!!

• Canada
21 Nov
I would have been upset at myself for letting that get by me even with a good excuse. I called him and he sounded a lot better than I expected.

• Colorado Springs, Colorado
22 Nov
Geez, man, I hope today was better.

• Canada
22 Nov
No disasters and it wasn't even very busy. What a relief.


• Canada
21 Nov
Thankfully days like this one are the exception rather than the rule. Aftermath might be rough today but it should be a better day.