Gratitude Challenge Day #944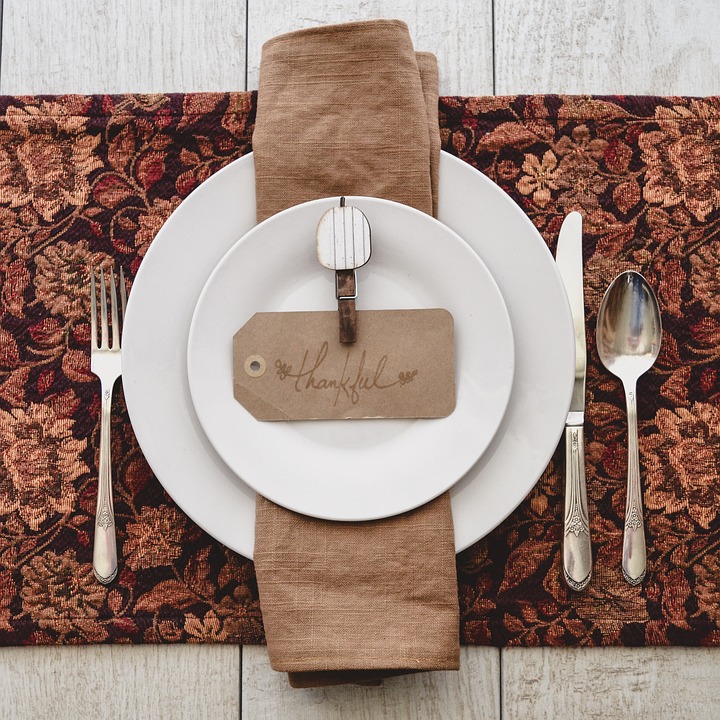 United States
November 21, 2017 2:34am CST
I know, I know, it's way after midnight, but I didn't want to skip the Gratitude Challenge. Soo, here is my gratitude list for Monday, November 20th... 1. I had a pretty good weekend. 2. I enjoyed WWE Survivor Series and Raw. 3. One of my favorite clients hit the board, and I had a great writing day. 4. The hot chocolate I had earlier tonight. 5. Listening to Christmas music. 6. It's bedtime lol. Hey, I'm tired. I'm going to TRY to get back to people this week, but I can't promise I'll do a lot at once. I'm focusing on my writing orders (determined to make it a good week), and then I may not be on Thursday (Thanksgiving), and we'll see about Friday and the weekend. Anywho, you all have a good night/morning and take care. :) Photo Credit: Pixabay.
3 responses

• Green Bay, Wisconsin
22 Nov
You had a good week. I'm glad a favorite client showed up on the boards. Have a very Happy Thanksgiving.


• Green Bay, Wisconsin
28 Nov
@tammys85
I had a wonderful Thanksgiving, thanks. It's great there is so much work to be had from your favorite client.

• United States
30 Nov
@just4him
Awww I'm glad you did.

Are you excited for Christmas? Thanks! I think some of their work is winding down, so hopefully the 3rd favorite at least shows up, since they're more sporadic than weekly/monthly. They usually post late though, so I won't catch 'em tonight. I'm actually going to bed soon, *gasp* lol.


• United States
21 Nov
Yay wrestling, writing, and hot cocoa! I had dunkins last night and was so happy like a kid in a candy store lol

• United States
27 Nov
@tammys85
for me? Its okay if so. Dont go out of your way. I can just get hot chocolate itself from dunkin

• United States
27 Nov
@Courtlynn
Yes, for you lol. I do have a few things for you but I'm not telling what they are lol. It's smaller stuff to pack in a box, I like putting together a box. I'm not ready to send it off yet because I'm not quite done adding to it lol.