Gardening and more gardening.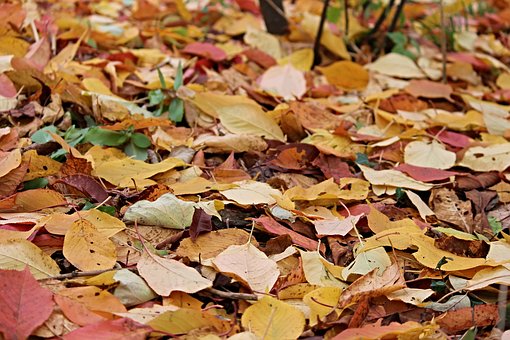 Chile
November 21, 2017 7:08am CST
Good morning, dear lotters. Today we have a lot of things to do in my garden after Claudia´s work yesterday with the pruning shears. She was afraid that robbers would hide on a shrubbery I have near the door so she cut off many branches with a big scissor she brought. She ended up with a saw and between us all, we filled two big bags. But the rest of the leaves and twigs are in the floor. There´s a lot of work to do. So, as you see, work does not stop. Ever. Do you have the same feeling?
9 responses


• Chile
21 Nov
It IS spring here. But I must say that my tomato plants are beautiful.

• Switzerland
21 Nov
@marguicha
I still have some plants of hot peppers that have survived. I do not know for how long.

• Chile
21 Nov


• United States
21 Nov
no gardening for us till next Spring.

• United States
21 Nov
@marguicha
I know you are.Good luck with the crops there.

• Chile
15 Jan
@amadeo
I will have a nice amount of tomatoes.



• Guangzhou, China
22 Nov
@marguicha
I know. I remember your husband built it for you

It means a lot to you.

• Los Angeles, California
21 Nov
It's like housework. It never ends even after you clean.

• Melbourne, Florida
15 Jan
That is for sure. Gardens are a lot of work.


• Chile
15 Jan
It is not very big, but I have a little of several plants

• United States
21 Nov
I have that same kind of feeling all the time. I work and work and work and there is still work that has to be done. I guess it is okay but sometimes I let things like that overwhelm me.

• Chile
21 Nov
I imagine that it happens to everyone one time or another.

• Philippines
21 Nov
That looks like an endless cleaning.



• Chile
21 Nov
I still do some minor gardening. But the garden needs more.

• Bunbury, Australia
21 Nov
We don't do a lot of gardening but it could be never-ending if we were more inclined to do it.

• Chile
21 Nov
My garden is a small city plot. Yet it takes a lot of work to have it in a decent condition.