Let's get physical?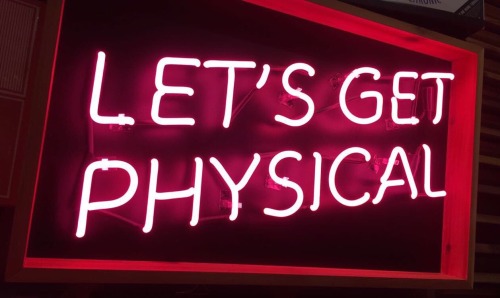 November 21, 2017 7:58am CST
How often do you exercise? Today at the office all employees were caught by surprise by physical education teachers with light exercises before starting work (such as stretching and some dynamics involving physical exercises to de-stress, for example). The idea was very well accepted by most and I think this project will continue around here. Have a nice day, everyone.

9 responses

• Los Angeles, California
21 Nov
I do not formally exercise but do a brisk 30-60 minute walk ever morning.

•
21 Nov

• San Antonio, Texas
21 Nov
That would be so cool if they had that often at every job just to relax for a few and get back to work , i watch my nieces at home so I usually do some home exercises like running in place or jumping jacks , some yoga

• United States
21 Nov
I was walking in my living room to leslie sansone. Then I got to know that wasking was all I needed. so I walk so much in the house that I am losing weight.

• India
21 Nov
I am very lazy person. I just do walking sometimes

• Canada
22 Nov
Usually I work out 2 hours a day, but if I'm stressed out, it's often 2 more hours. This is usually because if I'm too stressed to sleep, well, I tend to work out until I am too tired to be stressed anymore.


• Bunbury, Australia
21 Nov
I think that is a good idea. We had this when I worked although once we were shown the exercises we didn't have anyone supervise them.