Nov 21 12 Cents Will Hit 13 Dollars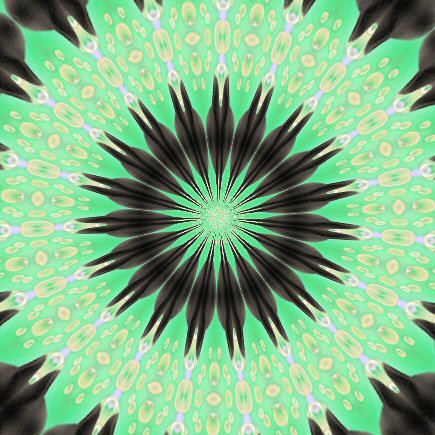 Garden Grove, California
November 21, 2017 5:12pm CST
It should happen t oday but knowing how very very very slo w movements of nmylot bank its just 12 losusy ents' good thing I enjopy being here as earnings righ t nw are inthe toilet b ah ugug'and probable wil noit get better till anary fifteenth I w as hoping to make nmy goal month,Read it and weep the laugh 'its still fun here so to heck wi t it all. One original post and graphic by P Hatley copoyrighted 2 017
8 responses

• Jacksonville, Florida
21 Nov
I understand, things have been slow around here. I hope things pick up soon! =)

• Garden Grove, California
22 Nov
yes it woud be nice for ys all I kmow yu can use the ioney ust likw I can

• Garden Grove, California
22 Nov
goodforyu nthats not easy to do co ngrats to yyoiu

• Canada
22 Nov
I noticed it has been pretty slow here but it is always fun.

• Garden Grove, California
22 Nov
yes its always worth whiuke t keep ging here

• United States
21 Nov
It is always slow on every site at this time of year. People like too spend time with family and not on the Internet and it is as it should be. But II hope you get the amount you are hoping for.

• Garden Grove, California
22 Nov
I will n niot unkess I can earn miore ea ch damned day irritating as I eed that oiney

• Rochester, New York
22 Nov
My bank seems to be updating fairly fast. I'm sorry yours in slow.

• United States
22 Nov
I know it does seem like it is harder even when a little more active to make what you think you would. Unless a Miracle happens, $5 is not even going to come close this month for me.

• Garden Grove, California
22 Nov
for me too it willbe nless than the twe tyI wanted to nmake


• Garden Grove, California
22 Nov
I ust passed tyhirteen doikkars just niw

• Wausau, Wisconsin
22 Nov

• Garden Grove, California
22 Nov
upoij have time to doubleit so thatsgood goodlick