the wind took my woolly hat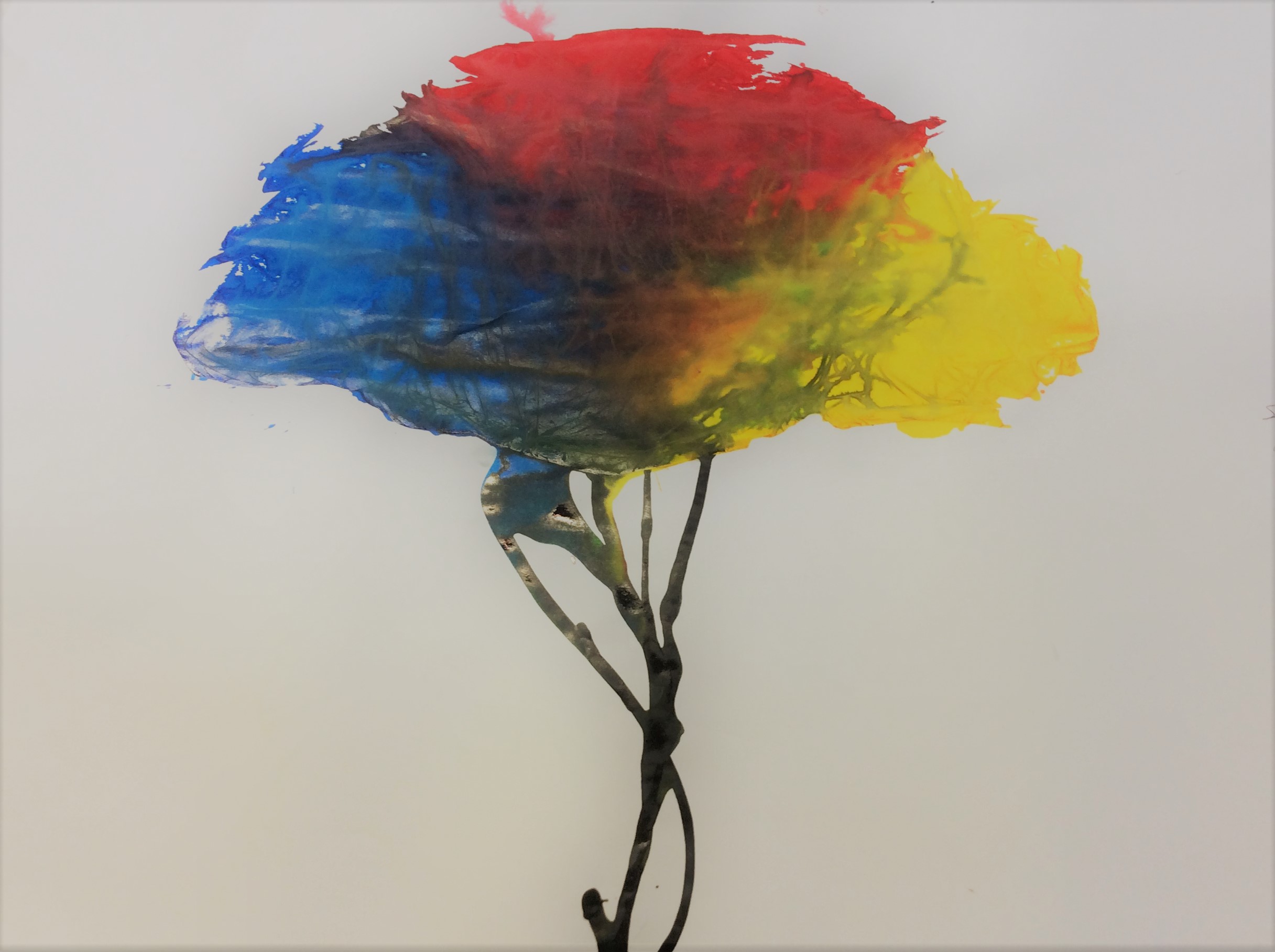 November 22, 2017 3:45am CST
Well, that's a bit of an exaggeration. A warm, but fierce, gust of wind nearly took my woolly hat off my head this morning. I saved it from blowing away just in time. Phew. A sudden urge upon arriving home last night led me directly to the bedroom. I lifted the pillows and who do I find hiding beneath them? Plastic Bus Ticket. He must have been whispering sweet nothing's in my ear all night, bless him. How he actually managed to wiggle his way out of Phone and crawl under the pillows I have no idea. I was most happy to see him though. He's safely tucked up in Phone again now, but far more securely; he will not be escaping again. I'm in an Art lesson now. It's relaxed and I'm making the most of this before my next lesson with lower ability Media students, which will be chaotic and busy. Music is playing, heads are bent over paper, upon which are developing set designs for a pantomime. The students I support are engrossed in their arty-farty work, occasionally requesting a ruler, or a rubber. Art students without a rubber! Whatever next? It's interesting to watch them. They're so involved in what they're doing that the rest of the world may not exist for the moment. A far cry from maths and English lessons, in which they tend to be silly and childish, if they even turn up at all. Oh well. Best do some wandering and chatting, even though it seems sacrilegious to interrupt their hard work ...
7 responses

• Daytona Beach, Florida
22 Nov
Oh I love all kind of art work and art projects. Was reminded of really enjoying Spirograph when I was a child to make all kinds of designs. I was pleased to learn it is still around and the adults use it too so since I am on my own it can keep me busy I will probably order it online. Enjoy your day.

•
22 Nov
I'm pretty sure I had a spirograph! Or maybe a friend did. I love creating patterns. I tend to do a lot of doodles now ... It can be very soothing to doodle.

• United Kingdom
22 Nov
@Poppylicious
My Dad used to do that, I remember watching when I was little and later on I copied the idea and the style. I don't have much time for it at the moment but maybe I'll doodle something and post it!


•
22 Nov
Are you a very good art teacher? Sounds cool!

(Could it be that your husband found the bus ticket on the floor somewhere, and put it there under your pillow for you?)

•
22 Nov
He says not. I'm not an Art teacher. I can't draw to save my life. I just support students with autism, ADHD and mental health issues. :)

•
23 Nov
@Poppylicious
there is a ghost in your house...

(hope I didn't scare you there! OK, let say that St Anthony of Padua helped you out.)





•
22 Nov
To be fair, my hair is so thick that I don't really need to wear a woolly hat, but I'm just a glutton for punishment. I don't have the nerve to cut my hair short. It was short when I was fourteen, but everybody had short hair back then. I like being able to hide behind my hair. :)

• Manchester, England
23 Nov
@Poppylicious
Ah so it's a style thing eh? No sympathy for you then

I have to admit I much prefer longer hair on women.

• United States
22 Nov
Glad to hear you still have the wooly hat and the Plastic Bus Ticket!!! Art does seem to soothe a human.

•
22 Nov
It does have a very calming influence. When I was teaching I would suggest cartoon strips or posters for some activities if I knew the pupils were going to need something less taxing. It's amazing how such things can keep people quiet!


•
22 Nov
Oh, he's definitely male, the scallywag. I'm not sure I like the sound of a Woolly Hat Retainer!

• Tripoli, Lebanon
22 Nov
@Poppylicious
Just think, when you lose your WHR, you'll be looking under the bed muttering "Whr's my WHR?" (look, no vowels!)



• Preston, England
22 Nov
art students without a rubber is like a writer without a pen and it amazes me how many writers turn up at workshop without one


•
22 Nov
It is nice, but it makes me feel a bit useless. I prefer lessons where I can really get stuck in ... The chaotic and busy media lesson directly afterwards is more my cup of tea.