Malapropism .... I think I am guilty of doing this sometimes.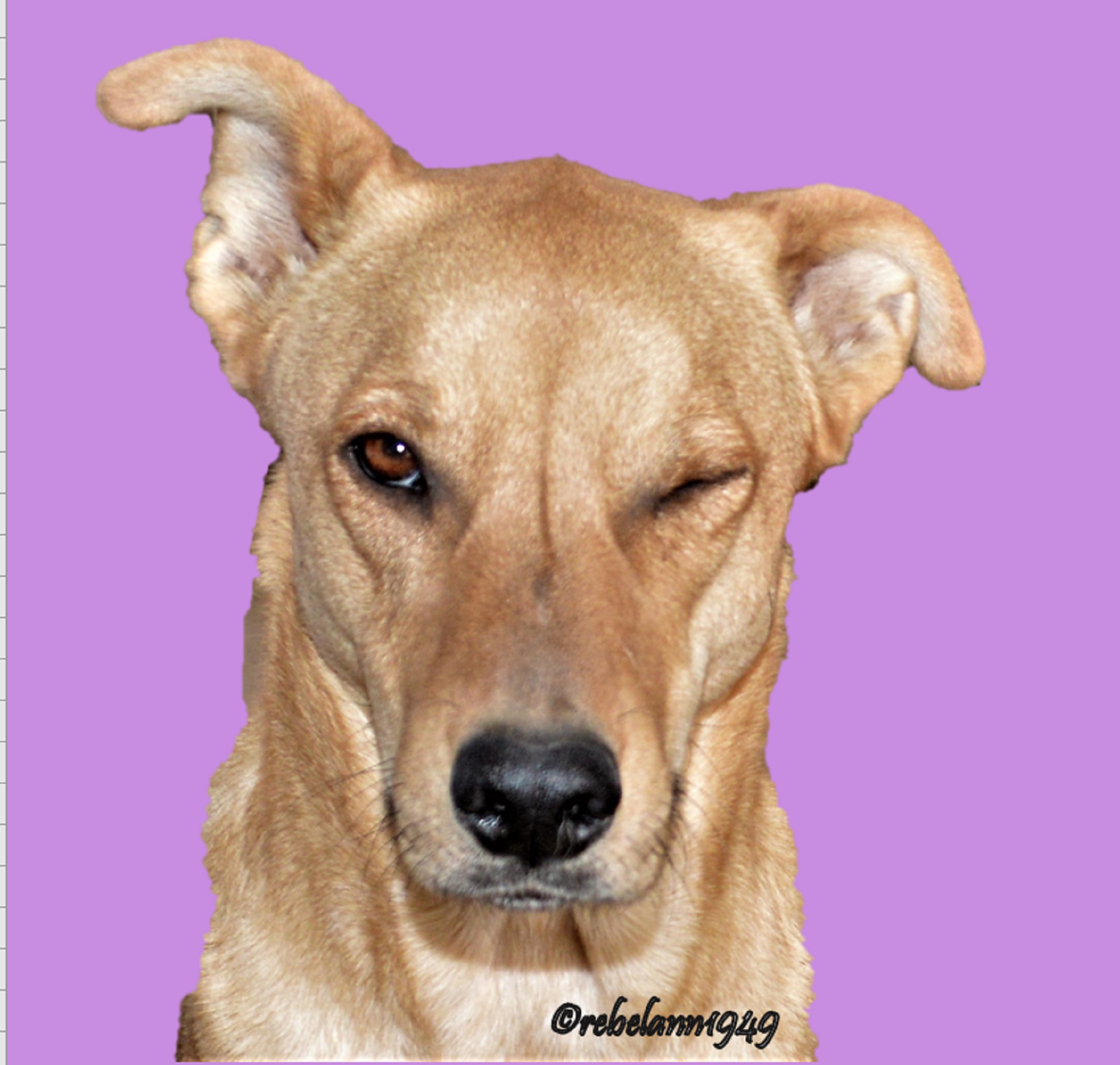 El Paso, Texas
November 22, 2017 10:34am CST
I know, it's a strange word, I just looked it up because I saw a funny video from the really really old Dean Martin show. Yeah, he was a very funny guy. His guest in the clip I linked is Norm Crosby who made a career out of the mispronunciation of big words. Do you ever mispronounce a big word.

We've been hard at work on the new YouTube, and it's better than ever. Try it now. Close Skip navigation Sign inSearch Loading... Close Yeah, keep it Undo Close Watch QueueQueueWatch QueueQueue The next video is startingstop Loading... Watch Queue Queue __
7 responses

• Anniston, Alabama
22 Nov
Yes I love good old Dean!

• United States
22 Nov
Those older clips are such fun to watch. I was watching Carol Burnett's Favorites from the Carol Burnett show.

• El Paso, Texas
22 Nov
Oh, her show was fun too. There were so many back then. Too bad many of them were not recorded, it would be fun to watch them on Netflix or something like that ..... Ok, I know you'll ask why not YouTube and honestly the video quality of some of the crud on YouTube renders it out of the question. I do try to find good quality videos when using their videos here but they are few and far between

• United States
22 Nov

• El Paso, Texas
22 Nov
Yes, she knows yer as much a clown as she is
@Corbin5



• Fairfield, Texas
22 Nov
The Dean Martin show was always one of my favorites
@rebelann
. Medical terminology is the easiest to screw up. Oh BTW, I absolutely love that picture of Ally; how perfect is that!!!!!

• El Paso, Texas
22 Nov
Thank you, that shot was accidental but I'm glad it turned out as it did. I loved that show too, boy did we have a lot of good shows back then.

• Fairfield, Texas
23 Nov

• El Paso, Texas
23 Nov
I miss them
@nanette64
the shows today aren't funny anymore or else humor has changed, is that even possible?



• El Paso, Texas
22 Nov
You are welcome. I'm curious, I know you're a lot younger than I am, did you find the clip funny? I get the feeling humor has changed from generation to generation

• United States
22 Nov
lol I loved the Dean Martin show and Norm Crosby, I thought he used the wrong words rather than mispronouncing them? Anyway, yup I have vocalized a few malapropisms in my time lol

• El Paso, Texas
22 Nov
You could be right about that, I just know he was too funny. He's still kicking at 90 years old.

• United States
24 Nov
@rebelann
Watching that clip made me realize how funny Dean Martin was as well.

• El Paso, Texas
24 Nov
Oh yes, he really was funny
@BelleStarr
even though he would have been charged with all kinds of harassment in this day and age.



• El Paso, Texas
25 Nov
I'm so glad you liked it. I loved Rowan and Martin's Laugh In, it was even funny to my parents although they didn't always understand what they were joking about especially the "Sock it to me" part.

• El Paso, Texas
25 Nov
I know
@jaboUK
I never saw an episode that didn't make me laugh. Sock it to me baby

Oh, found this funny clip:

Hosted by Dan Rowan and Dick Martin, this ground-breaking variety show was a fast moving barrage of jokes, one-liners, running skits, musical numbers and mad...


• Tripoli, Libya
22 Nov
I enjoyed that very much, both the picture on your post and the video clip. As this is a response, I can either put a pic on it or a link to a clip... I have gone for the latter, enjoy the words all coming out in the wrong order



The Two Ronnies Series Five (1976) Another popular sketch, but I couldn't resist. I'm accepting requests for any Two Ronnies or Morecambe and Wise (BBC) sket...