Odd quartet

St. Catharines, Ontario
9 responses

• United States
22 Nov
I hope they are happy in heaven together

• Boise, Idaho
22 Nov
That would be nice. I think it weird that so many have gone lately.

• St. Catharines, Ontario
22 Nov
And I just heard that Jon Hendricks (of Lambert, Hendricks and Ross) went up, today. He was 96.

• Boise, Idaho
23 Nov

• China
23 Nov
It was a great loss to the musical field ! Their fans will miss them.

• United States
22 Nov
I hope they are in some kind of Heavenly Choir. What a beautiful sound all four would make together.

• Cuyahoga Falls, Ohio
22 Nov
That's so sad. I didn't know Mel Tillis recently passed away. Never heard of Dmitri, unless he does classical music.



• St. Catharines, Ontario
22 Nov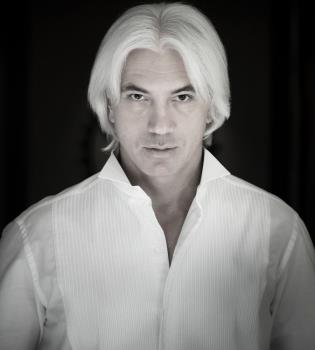 Dmitri was a Russian opera singer, purportedly having an eight-octave vocal range.