It's a good song ..... but does Boobear agree?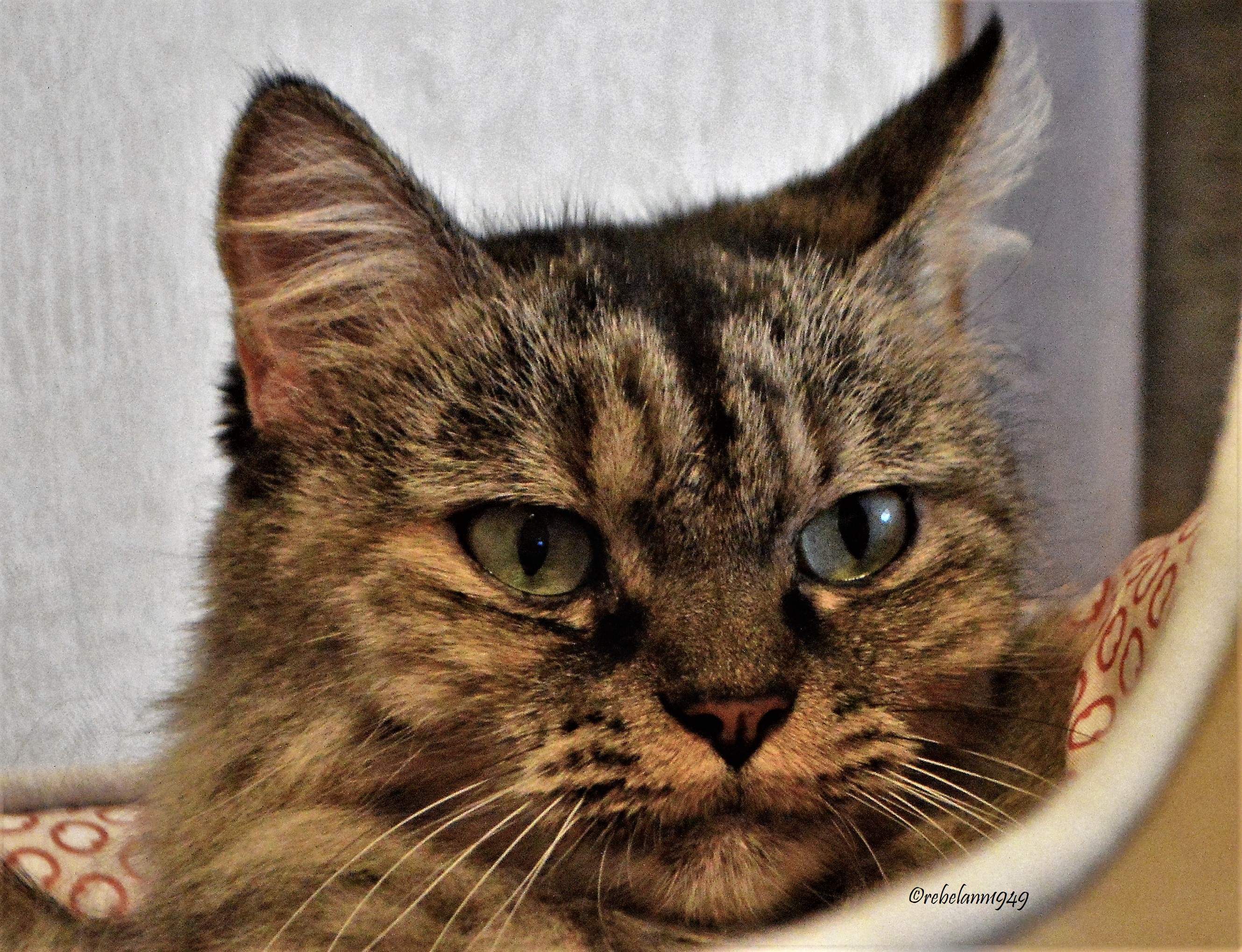 El Paso, Texas
November 22, 2017 7:23pm CST
It's that time of year. The food is better than usual or else I'm hungrier than usual. I'm watching more Christmas themed movies And of course I had to listen to my favorite Christmas song, just not sure if Boobear agrees is as good as I think it is, what do you think?

Trans Siberian Orchestra- 'Carol of the Bells' Live in Memphis, 3rd row, 12-6-13
3 responses

• Philippines
23 Nov
If the cat's tail is wiggling, it means the cat is agree. If it raise it butt, maybe not


• El Paso, Texas
23 Nov
She was all curled up in her bed at the time so I couldn't see her tail or butt.

• Moses Lake, Washington
23 Nov
My, my kitty. You'd best watch it or your face will freeze into the expression and then what will you do? Such a handsome dude.

• El Paso, Texas
23 Nov
Uh oh, I won't tell her someone thought she was a dude, she's soooooo vain. Butt, I thank you, I think she's handsome too.


• Moses Lake, Washington
23 Nov
@rebelann
Okay, can't have a miserable kitty catter... she's a dudette and very charming, too.

• El Paso, Texas
23 Nov
Ahhh yes
@sallypup
she is a dudette, I don't think she'll mind that so much .... ummm, she prefers Her Majesty as if I'd ever say that


• El Paso, Texas
28 Nov
Yeah, she does look sweet but trust me she isn't always that sweet, often I get slapped for tryin to pet her, the lil devil.