Sort Of Sad Few People To EatGreat Thanksgiving Lunch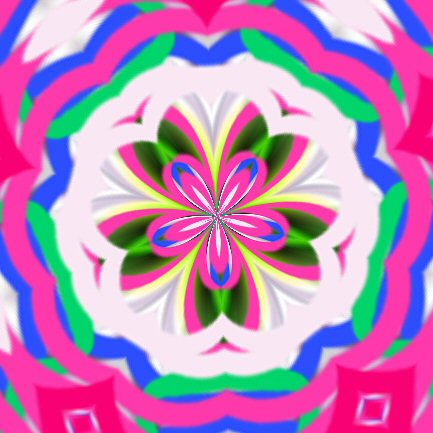 Garden Grove, California
November 23, 2017 2:26pm CST
Forgive me itws a holida yipee yes we are supposed to e noy enjoybutsee the epty chairs know why?? Tis is a retiremet center and I suppose you all thinm of good those old p[eope have a lovely klace all are so happy blah blah. Nonsense What caused tje empty chairs? going home' to holiday meal with oved ones for crying out loud who decdedd to segregate us p;d duiffers i tge first place>? WE raised them cred for them the we got old nmd 'were 'problems so get rid df us its for your owngood blah blah blah no i ts for tje adult kids ow good Well ran tpver I onlu had my bachelor so who was broe as I was when I got pt here so it had to be but he idd it out of love for I needed medical help for diabetes.But so many are here who could have been take inb their adult kids homes to live there. Tjeu can take tjem today to let thm enjoy the hoiiday with their ids so why niot enjoy mom abd dad all tear round uin their gunes One original post and grahic by P Hatley copyrighed 2017
7 responses


• Garden Grove, California
23 Nov 17
yesthatwodeadifferent story tyen

• Holiday, Florida
24 Nov 17
that is why I can't stay mad at my daughter here even when she gets a bit hateful with me now and then cause she does the best she can and at least tries . the only one out of 5 that seems to make a way for me to stay out of such a place.

• Garden Grove, California
24 Nov 17
yes homeisest etter than here really

• Holiday, Florida
24 Nov 17
@Hatley
sorry dear. I wish you was near

• Boise, Idaho
23 Nov 17
It is sad that families don't think of the older folks. I hope many went to homes and had a nice day.

• Pamplona, Spain
23 Nov 17
I don´t have Thanksgiving here hatley but what you say is the same at Christmas here and the holidays are awfully long they last right up to the 6th of January starting from next week. A lot of peopl e of all ages get left on their own and I think that its such a shame that this is so. Did you have a good Dinner then?




• Garden Grove, California
23 Nov 17

• Philippines
23 Nov 17


• Garden Grove, California
23 Nov 17
I feel that adult kids should try to care for tyheir parnents at home after all the parents dild their best to provide forthem as they grew up

• Garden Grove, California
23 Nov 17
@marlina
yes I do realize that for some tings have to be nursed with medical poeopokle


• Roseburg, Oregon
24 Nov 17
To many people just leave their parents and do not care about them anymore. It does make you wonder how anyone can be so cruel.

• United States
23 Nov 17
Sorry you are upset on thanksgiving.