Net neutrality Something Interesting That Could Change Us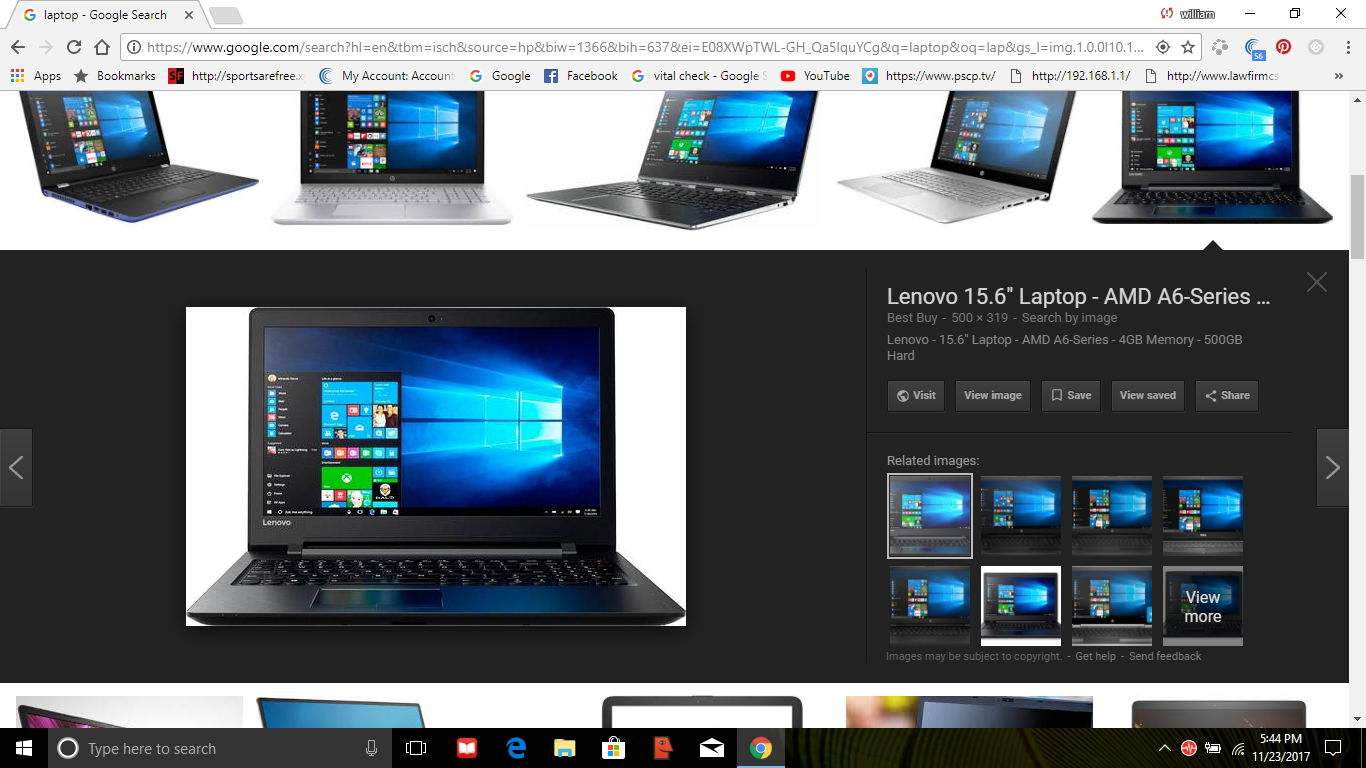 Edgewood, Maryland
November 23, 2017 4:55pm CST
This subject has been around for a minute I didn't much pay attention to it but I guess I should have. Today I was exposed to it when someone exsplained it to me and it doesn't sound good. They can charge you what every they want for the interested and they and make packages like the cable company for you to buy with websites you dont visit and charge you more money for the ones you do. And slow down the speeds to websites that dont pay them what they want so its hurting them and us. my advice is for you all to explore what Net Neutrality is and what it means for the future of the internet and its users.
2 responses

• Philippines
24 Nov
I hope they don't end becoming more like China I think. I have only learned this net neutrality for some time now.

• Edgewood, Maryland
24 Nov
they trying to make it like cable and satellite tv we have no choice in what we get

• Philippines
23 Nov
Net neutrality has been a subject of discussion for quite sometimes. Big business corporations want to legislate it out of existence for obvious profits while we users believe the internet should be free and less government interference.

• Edgewood, Maryland
24 Nov
its crazy they trying to make it like cable tv making it so we have no choice in what we buy