My Thanksgiving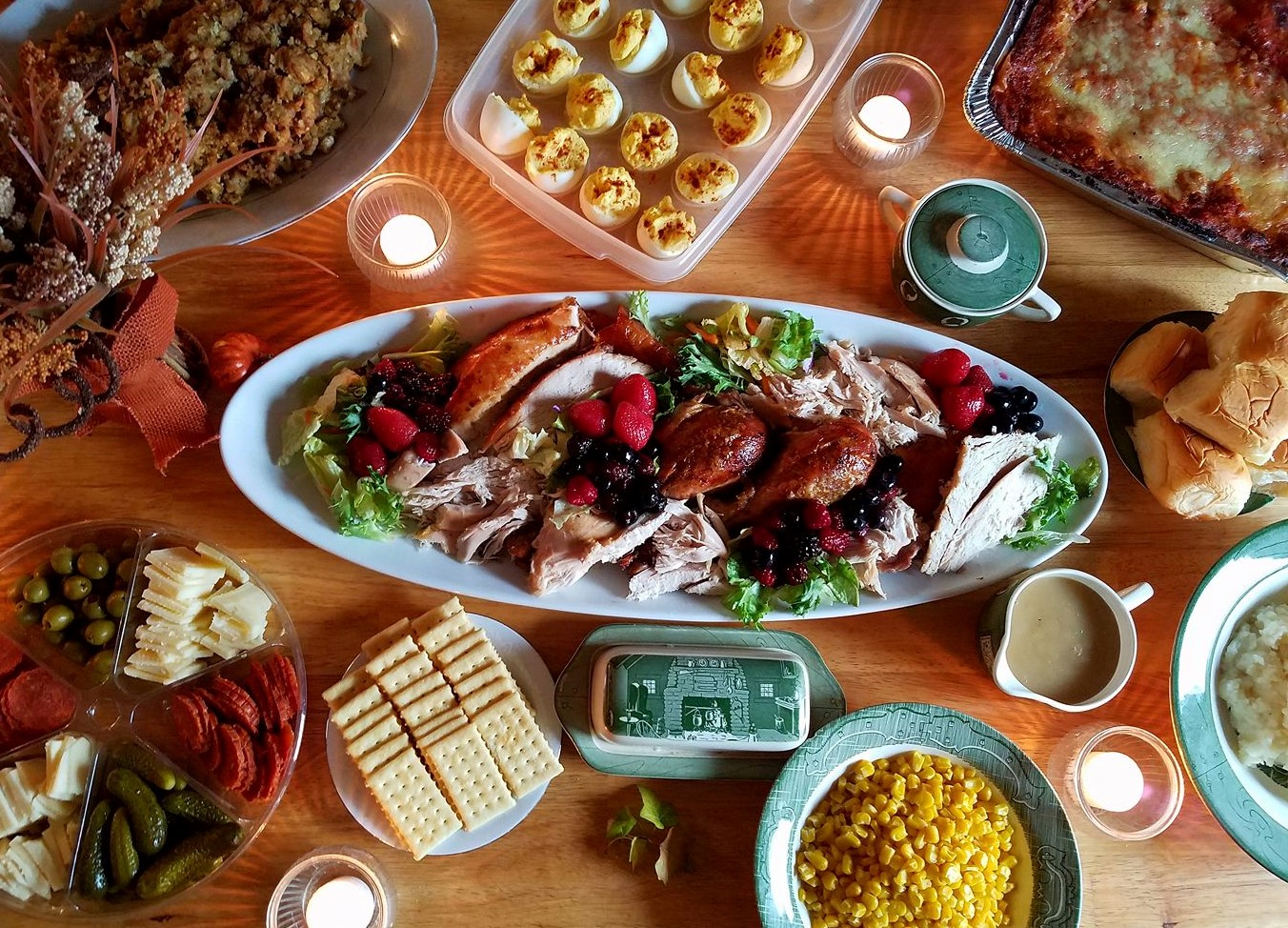 United States
November 24, 2017 8:54am CST
This year just as I did the year before, and the year before that, I took the time to thank those in law enforcement that I'm connected with across social media. With almost 200 connections across the country, Thanksgiving is one of the holidays, I like to let law enforcement know they are doing a great job, they're appreciated, and that I understand their devotion, and what they give up to protect and serve. This year, my list got even bigger. More people in law enforcement saw my posts, appreciated my gesture of encouragement and support that even they began following me. And I'm okay with that... I also like to give a shout out on Christmas and the Fourth of July. One of the things I like to do is try to make the posts personal in nature. I might bring up something they have done throughout the year or remark on the strength and courage they've shown when facing difficulties. Thanksgiving is my time to be extra thankful. Thankful for the health and well-being of loved ones. Thankful for my own health against the challenges I face with tinnitus and hyperacusis. And this year, I'm thankful that I became an American Tinnitus Association Support Network Volunteer, giving non-medical support to those who struggle with accepting, coping, and adapting to their conditions. I'm the person they reach out to when it feels like no one else is listening. I'm there to encourage, educate, and help them not feel alone. It helps to know that the person you are speaking with gets it. They understand because they themselves have tinnitus. So I was very happy this Thanksgiving to reach out to others and also spend the day with my family. We had a lot of food. And as always here's a photo.
3 responses

• Ponce De Leon, Florida
24 Nov
I worked all day, then came home and cooked dinner. After dinner I cleaned the kitchen.

• United States
24 Nov
I hope the weather was nice for you. Somehow knowing you were in Florida makes it seem not too bad of a day to work. Hope it wasn't too busy for you.

• Ponce De Leon, Florida
24 Nov
@WendySpickerman
that doesnt matter when you're inside for work lol and it was 37 degrees when I got up this morning

• United States
24 Nov


• Los Angeles, California
24 Nov
That is quite a spread. A feast.

• United States
24 Nov
I left out the pies this year and cookies. We went with berries. Besides cookies will be done for Santa like every Christmas. Let's see, I think I make big meals only for Easter, 4th of July, Thanksgiving, and Christmas. And with plenty of food, it's easy leftovers meals.

• San Jose, California
18 Aug
I can;t wait to have Thanksgiving dinner this year