Got a few good online deals :)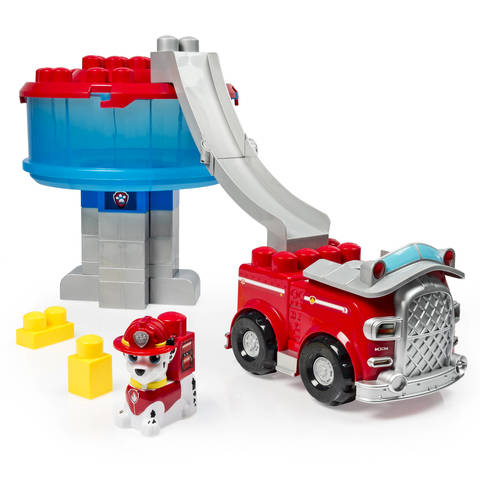 Canada
November 24, 2017 11:05am CST
I am excited I found some great deals online during my lunch break. I got the above toy for my grandson at 60% off. I also got some clothes for 50% off for my two grandsons and I already had a toy for the baby so my grandsons are done. I got a nice dress for one of my granddaughters. She loves dresses. I am going to go to the mall after work and see if I can find some other things to add to the list. I would like to get my grand daughters done or close to done this weekend. I am feeling better now about things but still a lot to do and not much time to do it. A month from today will be Christmas Eve. Can you believe that?
9 responses

• Anniston, Alabama
24 Nov
I know and time flies! Glad you got those deals.

• United States
24 Nov
Good luck there.you seems to be off to a good start there.

• United States
25 Nov
Glad you found some good deals. I know, it's crazy how fast Christmas is creeping up on us. I am just about done with my Christmas shopping, but I still need to think of something to get my boyfriend. He is so difficult to buy for.

• Canada
25 Nov
I hope you come up with the perfect gift.

• Bunbury, Australia
25 Nov
I'm sure the grandson will have a great time with the toy. I can't believe it's only a month to Christmas. It doesn't seem possible.

• Canada
25 Nov
Thanks..i knownit is so hard to believe

• Philippines
24 Nov
Grats on finding those deals! Funny how much things have changed but they always feel the same.


• Daytona Beach, Florida
24 Nov
Your grandson should love that. I am going to see what is on sale online tomorrow. I don't need much but I could use a warm short coat. Perhaps now it is time to check.

• Malaysia
24 Nov
that is a good discount you have there. Yeah, Xmas eve is around the corner now. Growing older now.