Do You Wish to Live Beyond this Shore?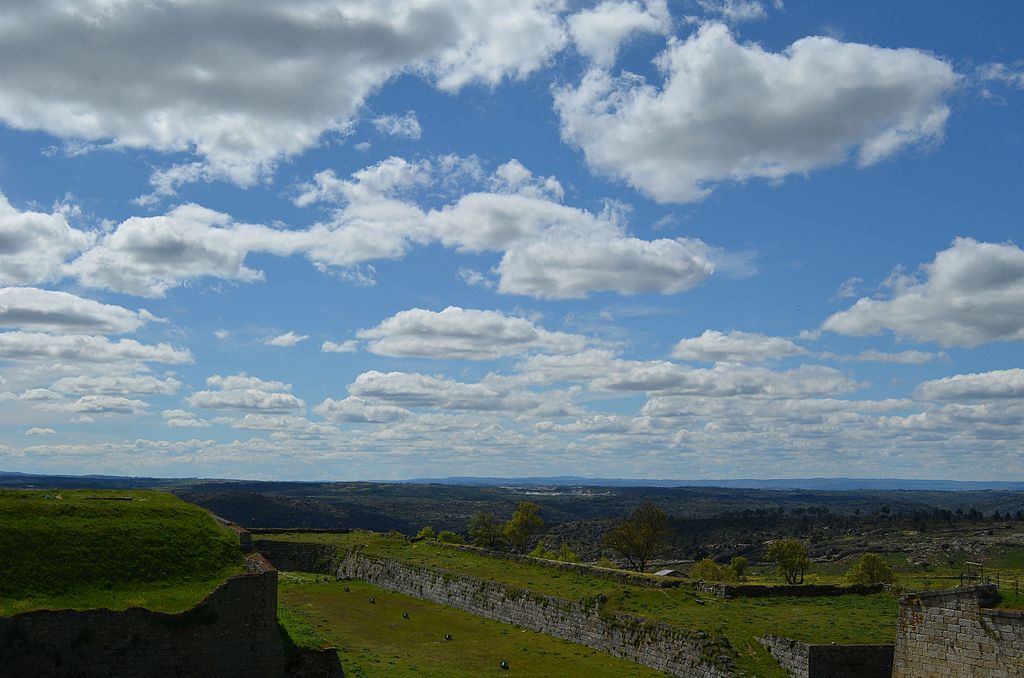 Singapore
November 24, 2017 8:45pm CST
I think human psyche is programed to think of life extending beyond this human form. Some believe in reincarnation while others have other beliefs though no one has real proof that we do exist hereafter. To a great extent we live here with an eye on future existence, sort of we have a homing instinct that guides our thoughts and actions. As for myself, I am open to any eventuality. If it is all over here, it is fine. If something is there beyond, it is also fine. However, I would like that my effort here has some bearing on where I find myself n later. But then, if I have no recollection of who I was, does it matter? What is your take on this issue? I know of beliefs that most take refuge in. But then we also have personal perspective at the back of the mind how we would like where we want to end up in, if at all; or want life to end right here with little inclination for existing beyond. Image from Wikipedia
5 responses


• Singapore
26 Nov
Agreed, what a spread we are provided with! Let us be grateful for the blessings - siva

• Singapore
26 Nov
@LadyDuck
Yeah, live with a sense of gratitude - siva

• Eugene, Oregon
26 Nov
I agree with you on this. Reincarnation has always made the most sense of any belief to me, though I am open to whatever.

• Singapore
26 Nov
Thanks a tantalizing mystery that seems beyond our comprehension. We keep wondering right from time immemorial - siva

• Indonesia
30 Nov
I do believe there will be life in the hereafter. What we will be like there depends on what we did on earth. If we harvested good things, then we will benefit from it.

• Singapore
30 Nov
That is the best way to live our life here too. Karma right here and hereafter - siva

• Roseburg, Oregon
25 Nov
I think we go and live in heaven.

• Singapore
25 Nov
I think that is what we are led to believe, thanks for the response - siva

• Waikoloa, Hawaii
25 Nov
i want to Live near in sea but the problem is the tsunami!

• Singapore
25 Nov
Yes close but not too close! Now we have prior warning of tsunami. I want to visit the sea often but not live near it - siva