Working On Saturday, Nothing More Boring.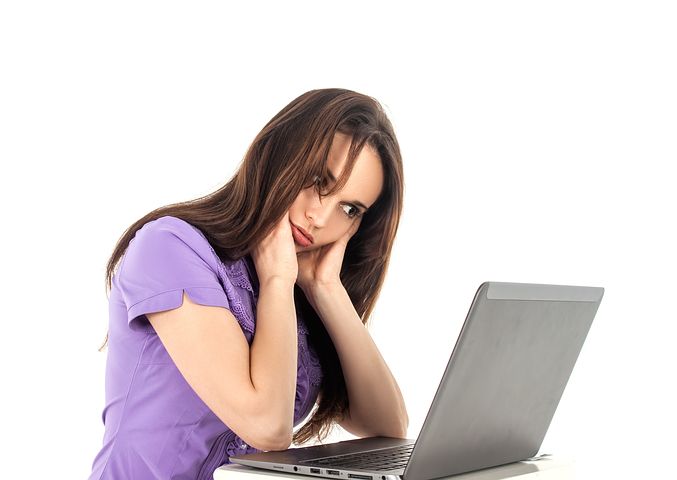 India
November 25, 2017 3:10am CST
Hello Friends, As today is bank holiday most of the offices are closed. Alas! we have been declared working on Saturday nothing hurts then that news. Its been a terrible time since morning almost half a day already done but the internet is running dam slow. Hope the speed of the Internet increases soon, then the work can be done quickly and will leave home early in the evening. Lunch time guys, see you after a short break, until then you have great day. Image Credit: Pixabay
9 responses






• Malaysia
27 Nov
Oh no, sorry you had to spend the Saturday at work. Are you going to get compensated for that?



• Banks, Oregon
25 Nov
sorry to hear you have to work and, hope the internet works fast.

• Daytona Beach, Florida
25 Nov
Here in Latvia whenever people get a long weekend they have to make up for that extra free day on a Saturday. Otherwise of course the only people who work on Saturdays are those who have jobs in stores. However I always thought that it was unfair to have them make up for getting an extra day off. Well hope your Internet speeds up and enjoy your day anyway.

• India
25 Nov
Yeah it's truely unfair to make people work on Saturday because you just figure out where the Sunday fly's away. The internet speed never made till the evening but I requested my boss to let me off early as it was no point in struggling to complete the work on that speed.