And I want this for my Wishlist.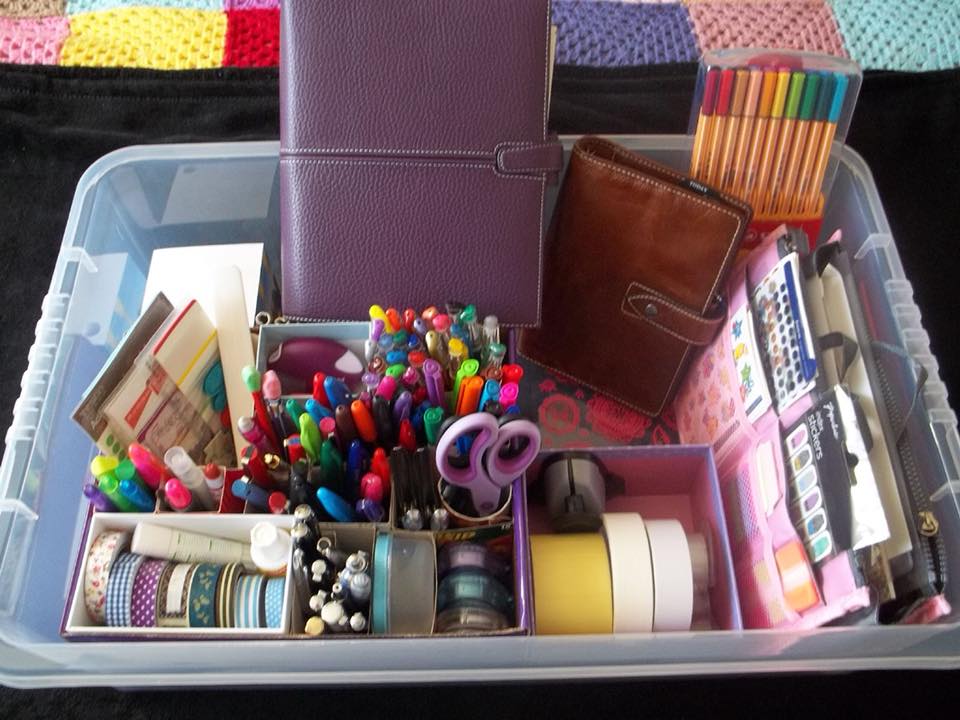 Davao, Philippines
November 25, 2017 5:48am CST
I and some of my friends in our Group Chat agreed to have our Kris Kringle this coming December. So for a change, they let us write our 3 Wishlist each of us. Only one to choose which makes them easier to give. I have nothing in mind and when I try to do my research, I think of this one above. I want this for Christmas. Anything but this will make me happy. If you have no idea, it is called Stationery. Ever since I was a child I really like this stuff. I even have created my own Do it Yourself pencil case using the Pringles bottle and wrapped them with anything colorful papers. I am very addicted to pens in different colors, notebooks, fragrant letter notes, sticky notes, colorful glue, colorful markers, pins, and a lot to mention. Do you also like this? Photo grabbed from google.com
10 responses

• Philippines
25 Nov
I am amazed such simple gifts brought so much pleasure to you. I too love colorful pens but not so much on stationery. :)


• Philippines
25 Nov
when i was younger, yes, i loved stationery, colored pens, stickers, writing and sending letters. i also ordered personalized stickers from robee that that has my name and address so i can use it to label my personal stuff, but also as return address for letters i sent.



•
25 Dec
so did you get what was on your wishlist?

•
26 Dec
@JustBhem
I am sorry Bhem. Did you at least get things you wanted?


• Philippines
25 Nov
we made 'bunutan' during the get-together and we also had the wish list.

• Philippines
28 Nov
@JustBhem
i just want a black shoulder bag. when we went to a gift store after we had our early dinner, Miss FCT looked at the displays of bags and saw one. she asked me, "Ma'am, you like bag?" i asked her, "you took my name?" she said, i just heard from somebody. i got one who wanted a power-bank and she showed me a P499 worth of power-bank. i did not say a word or showed emotions, but i already know where to buy. the first picks were not followed. i got the name of THAT patronizing colleague and she got my name too.


• Davao, Philippines
28 Nov
@ridingbet
Oh, so you know where to look for the power bank.


• United States
25 Nov
I loved it there.I try to have some of this on hands

• United States
25 Nov
@JustBhem
also my daughter does a lot of scrap book

• Philippines
26 Nov
That looks like a great gift and fairly easy to get. Hopefully, you get yours this Christmas.

• Malaysia
27 Nov
I like stationery gifts too. I sure wouldn't mind stuffing my drawers with all those things!